It's an exciting time for anime fans, with Studio Ghibli's new movie marking a return to screens for the powerhouse studio behind many of the best anime movies – and its most famous director, Hayao Miyazaki.
Studio Ghibli's output of new movies has slowed considerably since Miyazaki announced his retirement after The Wind Rises in 2013, but he's now back in the saddle at the helm of How Do You Live?, which is due to arrive in Japanese cinemas this summer.
And according to a new interview with producer Toshio Suzuki (translated by Catsuka on Twitter), this contender to be one of the best animated movies of the year is approaching marketing very differently.
Suzuki explained that How Do You Live? will not have a trailer or any press images released between now and its release on July 14. The original, enigmatic teaser poster will be the only available image promoting the movie.
We know very little about Miyazaki's new movie, other than that it is a "big fantastical film" and uses the 1937 novel How Do You Live? as a work that exists within the movie, with the book playing a role in the protagonist's life.
Ghibli seems to be banking on the fact that the return of Miyazaki – among the best directors in history – will be enough to sell How Do You Live? to anime fans. And, to be quite honest, we think they're probably right.
After all, Miyazaki's best movies serve as a catalog of the greatest achievements in anime. He made My Neighbor Totoro, Howl's Moving Castle, and Spirited Away, to name just three indisputable classics of animation.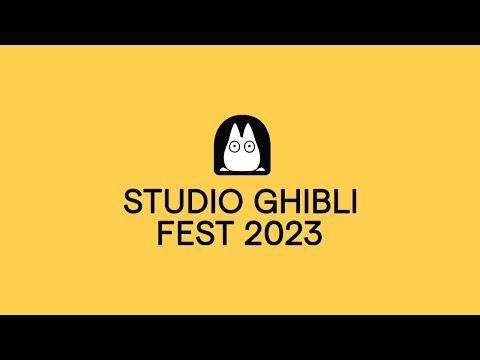 We'll certainly be excited to see what Miyazaki has for us in his new anime movie, given he's the man responsible for many of the best fantasy movies coming out of Japan in the last few decades.
For more Miyazaki, check out our list of the Studio Ghibli movies ranked and find out about why the My Neighbour Totoro forest is to be turned into a nature reserve. Or to learn more about Makoto Shinkai, dubbed heir to Miyazaki by anime fans, check out why Suzume teaches Star Wars an important lesson.
We've also got guides to all of the best anime series coming back to screens soon, including the Jujutsu Kaisen season 2 release date and the One-Punch Man season 3 release date.