Steven Spielberg and Star Wars creator George Lucas are about as much of a power friendship as you can find in Hollywood. Add together the best Steven Spielberg movies and the best Star Wars movies and you have billions of box office dollars in your hands.
And like many friends, Spielberg and Lucas are no strangers to a little wager. In fact, back in the 1970s, the duo shook hands on what they probably imagined would be a mid-stakes bet involving their respective new movies at the box office.
For Spielberg, that was the thoughtful science fiction movie Close Encounters of the Third Kind. For Lucas, it was a risky, ambitious adventure movie project called Star Wars.
If you've already done the maths, you've probably worked out that the wager turned out pretty well for Spielberg. But for just how well, we turn to an interview with Spielberg for Turner Classic Movies (via Business Insider).
According to Spielberg: "[Lucas] said: 'Oh my God, your movie is going to be so much more successful than Star Wars. This is gonna be the biggest hit of all time. I can't believe this set. I can't believe what you're getting, and oh my goodness…' He said: 'All right, I'll tell you what. I'll trade some points with you. You want to trade some points? I'll give you 2.5% of Star Wars if you give me 2.5% of Close Encounters'. So I said 'sure, I'll gamble with that, great'."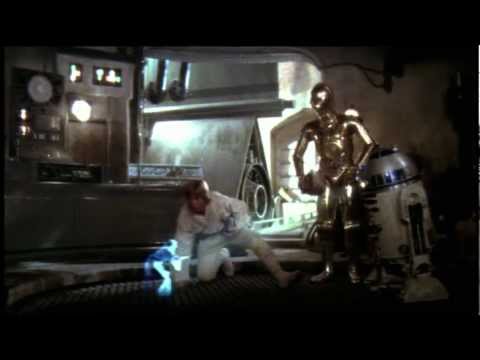 Star Wars has since earned $775m at the worldwide box office, while Close Encounters has managed just $307m despite being one of the best alien movies ever made.
Based on the maths done by Business Insider, Spielberg could have earned as much as $40m as a result of the runaway success of Star Wars. If we'd managed to earn that much cash, we'd probably be getting the best Star Wars characters tattooed on our face as a thank you.
For more on Star Wars, check out our guides to the best Star Wars aliens, the best Star Wars droids, the best Star Wars villains, and the Skywalker family tree. We've also got a The Mandalorian season 3 episode 2 recap for you.