With Star Wars cast members Hayden Christensen and Ewan McGregor reuniting, sci-fi series Obi-Wan Kenobi was always bound to be a little emotional. But in an interview for the Disney Studio Awards consideration website, McGregor shared more insight into the gravitas of the pair's final confrontation in the Star Wars series.
"Well, like Hayden said, it took us by surprise a bit, I think," he said. "In the playing of it, it became quite emotional in a way that I don't think I had imagined it would be."
"Obviously," he continued, "The series is leading up that moment where Obi-Wan has to step back into the ring and has to not only try to step back into the world of the Jedi and to fight… through the series and the confrontations he has, he's sort of building up to it. You can see him getting his strength back and he has to save Leia when she falls from the top of the rooftop."
The lead-up to McGregor's Star Wars character getting back in touch with his Jedi roots culminated in him fighting his former apprentice, who had become unrecognisable after his transformation into Darth Vader. "There are obviously stepping stones back but it's leading to this moment where he has to fight his old Padawan, you know? His best friend," he said. "So there's the emotional side of that and then there's the physical side of that, and both were a surprise."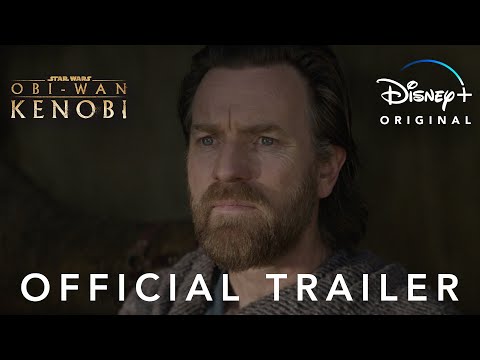 He added, "The actual fight itself was unbelievably well-designed and choreographed by [Jonathan Eusebio], our fight arranger. Beautifully, beautifully realized… So carefully thought about and he'd studied all the fights we'd done in the prequels and took Obi-Wan's style into a place where… somebody who's rusty but also older and just very well thought out. But it was hard."
You can see the epic fight sequence for yourself and the rest of the 2022 TV series on streaming service Disney Plus. But if you want to see where it all began (and how it ended), check out our guide to the Star Wars movies in order. You can get more from a galaxy far, far away in our guides to the Andor season 2 release date and the Ahsoka release date.