Being part of the Star Wars cast is generally a pretty sweet gig you'd imagine many actors would happily return to. You make the biggest science fiction movies on the planet, and there's a chance you'll get to sit in the actual Millennium Falcon, where's the downside?
Well, one actor, Emilia Clarke, who played Star Wars character Qi-ra in Solo, has already had enough of a galaxy far, far away. While she enjoyed her experience making a Star Wars movie, she's more invested in the MCU now.
"I mean… no," she told Indiewire when asked about a possible Star Wars return. "That would be lovely, that would be very nice. I'm genuinely having a wicked time on Marvel, though, they're absolutely brilliant."
Clarke is playing MCU character Abigail Brand in Marvel series Secret Invasion, due sometime this year. Although her reaction to doing more Star Wars might sound negative, it's understandable given her career.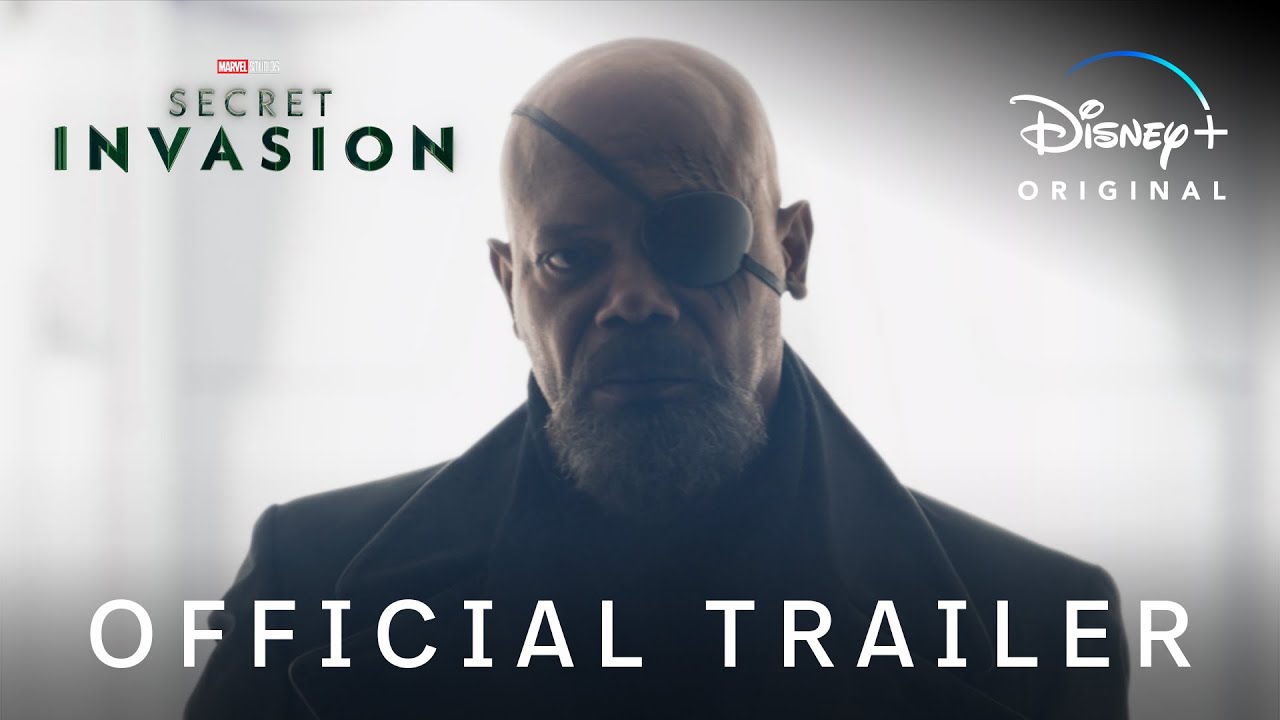 She was one of the biggest Game of Thrones characters, then did a Terminator movie, before jumping to Star Wars, and now Marvel. That's a lot of big franchises, and at this point, she's probably more concerned with doing smaller, more original work, like the thriller movie the Pod Generation that's just started doing film festivals.
We'll have to see what the future holds. Keep an eye on our Marvel's Phase 5 guide to see what new movies are coming there, and check out our list of the best alien movies if you'd like to stay intergalactic.