Carl Weathers has been one of the most vital supporting players in The Mandalorian cast, appearing in the Star Wars series on Disney Plus as Greef Karga and even going on to direct some episodes.
Weathers, also famous for his Apollo Creed role in the Rocky movies, has worn the director's hat multiple times in a galaxy far, far away, but he doesn't want to be finished with Star Wars just yet.
While we wait for The Mandalorian season 4 release date, Weathers has voiced his desire to make an awesome-sounding Star Wars movie.
Weathers told Hypebeast, "I would love to direct a movie that centres around Greef Karga, covering his journey as High Magistrate of Nevarro."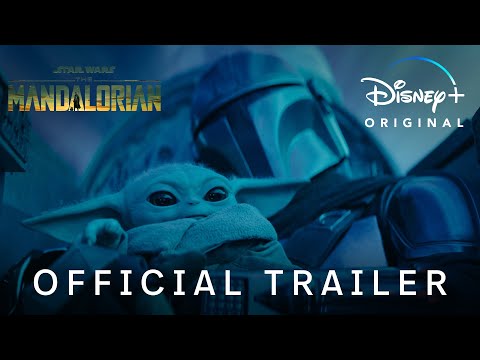 "I love the issues of the pirates, Empire, resurgences, Moff Gideon — there's so much good stuff in there. Those elements would be fantastic to put into one screenplay to see where Greef Karga ultimately winds up."
Weathers did a great job with his most recent episode, which you can revisit in our The Mandalorian season 3 episodes 4 recap.
For more lightsabers, read about the Star Wars Celebration 2023 announcements, which include new movies. Or, check out the best movies of all time.