Mark Hamill has said a firm "no" to the idea of returning for a Star Wars TV series as a de-aged version of Luke Skywalker after the events of the Star Wars movie Return of the Jedi.
Over the past decade, Star Wars has been using de-aging technology to bring back Star Wars characters in movies and TV shows. Leia and Grand Moff Tarkin were brought back in Rogue One, before Luke and Leia were both de-aged for a training sequence in The Rise of Skywalker.
The most extended use of de-aging, though, has been in The Mandalorian and The Book of Boba Fett which has brought a live-action version of Luke back in a part of the timeline not long after Return of the Jedi. This has led to some suggestions that audiences could see a Star Wars series focusing entirely on a de-aged, post-Return of the Jedi Luke Skywalker. But Mark Hamill is having none of it.
"It is unusual to see yourself like that," Hamill said, speaking to Esquire. "People say, 'Oh, now you're going to be able to do a whole series of Luke post-Return of the Jedi.' I said, 'I don't think so.' First of all, they don't need to tell those stories, but if they do, they could get an age-appropriate actor."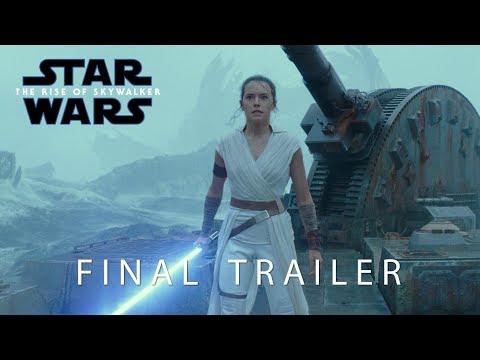 By the sounds of it, Hamill's main objection isn't the de-aging itself (though, he also thinks re-casting would be a better option than using the tech) but the fact that the franchise doesn't need to keep on filling in the smallest gaps in the lore. That's an opinion shared by lots of fans, especially as the Disney Plus era of TV series has almost exclusively returned to characters we already know rather than creating new ones.
At the same time, plenty of fans also love seeing their favorite characters brought back for more adventures. Either way, it's hard to see where such a TV series would fit in with the current crop of shows, though we could theoretically see post-Return of the Jedi Luke return again for the Dave Filoni new Star Wars movie.
For more on Star Wars, check out our guide to the Andor season 2 release date. Or, take a look at our Return of the Jedi review and our extensive coverage of Star Wars Celebration 2023.