When division occurs in Star Wars fan spaces, it's always interesting to refer back to what the head honcho, George Lucas himself, thinks about the Star Wars characters he created.
The Skywalker Saga was, at first at least, Lucas' brainchild. Mark Hamill's Luke Skywalker is at the front and center for the first Star Wars movies in order of release, and the franchise always finds its way back to him, even in Disney Plus shows like The Mandalorian.
But that's not to say the universe revolves around his shiny blonde locks and blue eyes, no, Lucas has said the crux of his story across all of his best fantasy movies was actually the tragedy of Darth Vader.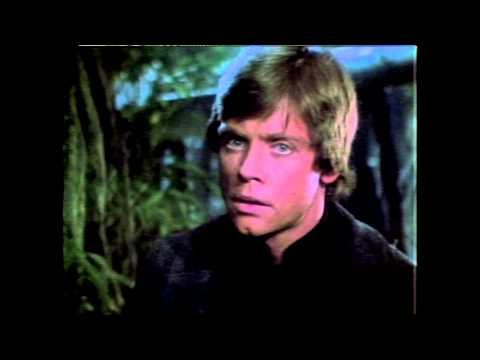 He told Rolling Stone, "I made a series of movies that was about one thing: Darth Vader. Originally, people thought it was all about Luke. The early films are about Luke redeeming his father, so Luke's the focus. But it's also about Princess Leia and her struggle to reestablish the Republic, which is what her mother was doing. So it's really about mothers and daughters and fathers and sons."
"The first three episodes are a tragedy, and the second three go slightly goofy, but they're inspirational: Even the worst, most evil people find compassion. Darth Vader has compassion for his children, and that's ultimately what children are for."
For more good and light, check out our guides to the Jedi and the Sith, the Ahsoka release date, and The Skeleton Crew release date. Or, take a break from the discourse with the new movies coming soon and our list of the best movies of all time.