Did the Mandalorians free Moff Gideon from the transport ship? Spoilers ahead for The Mandalorian season 3 episode 5.
The latest episode of the Star Wars series, The Mandalorian season 3 episode 5, ended with a major cliffhanger. After Moff Gideon had been name dropped throughout the new season of TV series, we finally got a hint of what the Star Wars character's fate might be. And it came with a surprise, too: did the Mandalorians free Moff Gideon?
Did the Mandalorians free Moff Gideon?
Captain Teva's scan of the destroyed ship showed that it was Mandalorians who freed Moff Gideon. So, his escape occurred before the Star Wars villain could be taken to trail.
The cliffhanger was one that established Moff Gideon's impending return, but it raised plenty more questions than it answered. The two biggest questions are: which Mandalorians rescued Moff Gideon, and why would they rescue Moff Gideon?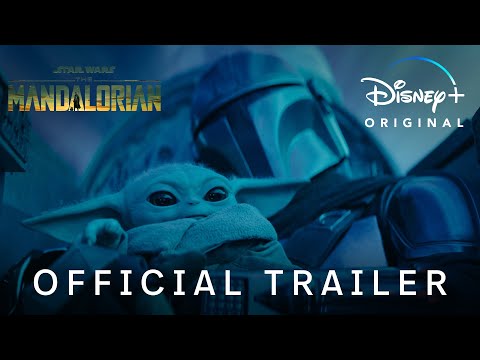 It could be Din Djarin's group of Mandalorians who recused Moff Gideon without him knowing, or it could be another rogue group. As for why, perhaps they want to try him themselves, or perhaps they've been recruited by him.
It's all speculation, for now, but there's a lot to consider and no doubt answers are coming down the line. For more on Star Wars, check out our guide to the Andor season 2 release date and the Obi-Wan Kenobi season 2 release date. Or, find out why we think Baby Yoda is more than a commercial tool.