What is the Andor season 2 release date? We know it might be a while until we see our favourite Andor cast members again, but with season 1's thrilling finale, we're all waiting with bated breath to see the final stretch of Cassian Andor's adventures with the Rebellion.
Fortunately, we now have a firmer idea of when the sci-fi series will return, thanks to Tony Gilroy spilling some tea in an interview on StruggleNation's YouTube series. Breaking down the production schedule for the Star Wars series, he explained, "Well, we're on the same schedule that we were before… So, we started shooting in November [2022], so we're on the same schedule we were before. So, we finished last time shooting in August [2021], so we'll finish… we're shooting now, we shoot all the way through August [2023] and then it takes a year for us to finish it."
Based on these comments, it looks like we're on track for a summer or autumn 2024 release date — an identical release window for Andor season 1, which launched in September 2022.
Gilroy, who also worked on Star Wars movie Rogue One, added, "So we won't finish it until the following June or July, it won't be done. It takes a year to do all the visual effects, and the color correction, and the music, and the mixing, and everything else. So, I don't know. That is the schedule we were on before. You can't accelerate the shooting. You can throw money at the post if they wanted it to come in somewhat sooner… I have a feeling it'll be on the same thing, but two years later."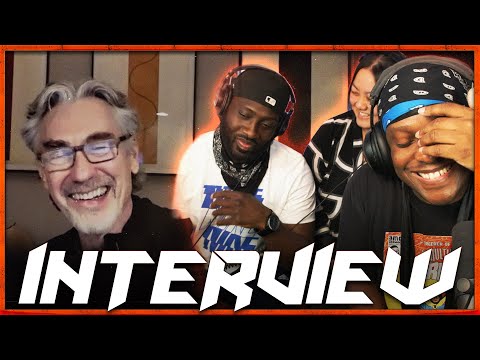 It's good to know that things are on track for Andor season 2, so in the meantime, why not catch up on Cassian Andor's adventures in our Andor season 1 recap? You can also head to streaming service Disney Plus to catch up on Star Wars series like The Book of Boba Fett ahead of The Mandalorian season 3 release date.