The Star Trek cast spans many planets and lots of Star Trek movies and TV shows, so when two fan-favorite Star Trek captains meet each other, it's pretty exciting. Unfortunately for Patrick Stewart and William Shatner, their first encounter was rather awkward.
While promoting the Generations movie in 1994, Steward recalled meeting one of the franchise's most iconic faces and best Star Trek characters.
As for how their first meeting went, the X-Men actor, who also admitted he didn't care for sci-fi, said it was slightly uncomfortable and "a little awkward, actually." due to some comments Shatner made.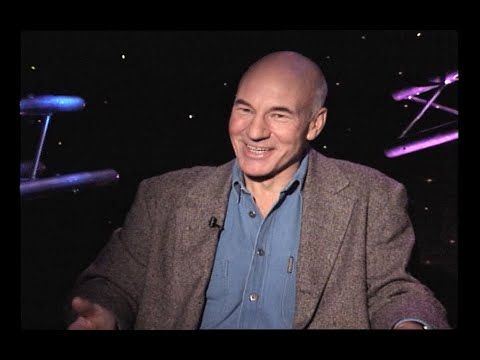 "There had been certain reports that Bill [Shatner] had made some negative remarks about our series [Star Trek: The Next Generation]," he said. "We'd, all of us, felt a little bit uneasy about that. I'm happy to say that the awkwardness is certainly long since gone, by the time he and I got together to do the movie. We've had just a grand time."
He went on to recall sharing Paramount's corporate private jet with him, saying with a bright smile, "Bill saw me sneaking out of this event and said, oh gosh, he'd like to go too, and I said 'Hey, come on, I think I can give you a lift.'" Now that's a good story.
Live long and prosper with our guides to the Star Trek Legacy release date, the Star Trek timeline, the best sci-fi series, and the Star Trek 4 release date. You can also use the link above to find out what's new on Paramount Plus, the franchise's home.