Netflix is currently producing a reality TV series based on Squid Game, a report from production alleges that conditions aren't the best for contestants. The streaming service has responded, stating that while the Netflix series is challenging for those taking part, nobody's been injured, and health and safety is the top priority.
The initial complaints are from The Sun, where unnamed people involved talked about how a version of the game 'Red Light, Green Light' was made considerably worse by a cold snap going through Britain. "Even if hypothermia kicked in then people were willing to stay for as long as possible because a lot of money was on the line," one account says. "Too many were determined not to move so they stood there for far too long."
They go on to describe the situation as a "warzone", with people being taken out by stretchers. Silence was part of the rules, and some who'd travelled long distances simply didn't want to lose.
Netflix has responded to the allegations, stating in a comment to Variety that people were "prepared" for the weather, and that there was no case of "serious injury".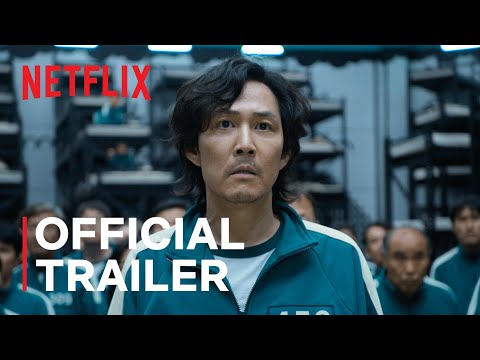 "We care deeply about the health and safety of our cast and crew, and invested in all the appropriate safety procedures," a spokesperson for Netflix states. "While it was very cold on set – and participants were prepared for that – any claims of serious injury are untrue."
It's unknown how this might affect Squid Game: The Challenge, if at all. You don't need to brave any elements to read our guide to Squid Game season 2, or have a look at our lists of the best Netflix anime and best Netflix movies.