Spider-Man: Across the Spider-Verse, which is the sequel to one of the best animated movies of all time Spider-Man: Into the Spider-Verse (2018), is reportedly going to come with an exceeding long run-time for an American animated movie. According to movie theatre chain AMC, Spider-Man: Into the Spider-Verse 2 will have a run time of two hours and twenty minutes.
This will make the Spider-Man movie the longest animated movie from a non-Asian or European studio. Evangelion 3.0 + 1.0 Thrice Upon a Time, which was released in 2021 had a runtime of 2 hours and 35 minutes. The longest Studio Ghibli movie is Princess Mononoke which comes in at 2 hours and 14 minutes.
The second longest animated movie ever released by an American studio is 1978's The Lord of the Rings, which has a runtime of 2 hours and 12 minutes. The longest Disney movie is 1940's Fantasia, which has a runtime of 2 hours and 6 minutes.
It's somewhat surprising that almost all animated movies (especially English language ones) have a runtime of two hours or less, given the 2000s trend for family movies to have ridiculously long run-times. 2007's Pirates of the Caribbean: At World's End has the whopping runtime of 2 hours and 49 minutes. 2002's Harry Potter and the Chamber of Secrets has a runtime of 2 hours and 41 minutes. 2008's The Chronicles of Narnia: Prince Caspian has a runtime of 2 hours and 30 minutes.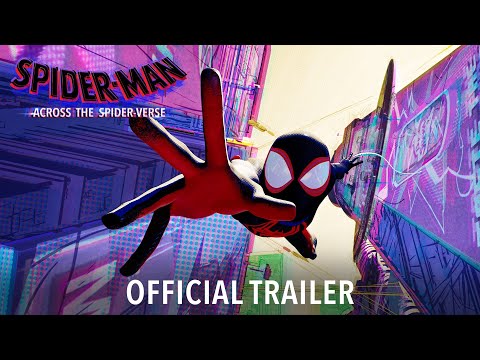 This trend carried on post-2010 for some blockbuster franchises. Avengers: Endgame came in at three hours. 2014's Transformers: Age of Extinction had a runtime of 2 hours 45 minutes. All Transformers movies, except Bumblebee, are over 2 hours and 20 minutes long. We're pleased to report that the upcoming Transformers 7 is "just" two hours long. For some (thankful) reason, these butt-numbing runtimes have not usually been extended to animated movies.
At least in the case of Across the Spider-Verse we are likely to be in a top quality, aesthetically pleasing time, and not just being bombarded by relentless CGI battles. While we wait, check out our guide to best animated series.