The actors behind the best movie villains often talk about the difficulties they face in finding a way to identify with evil characters. That was certainly something faced by the cast of Sons of Anarchy, who had to play some very morally dubious people over a number of years.
One of the best TV series ever made, Sons of Anarchy often turned on the interactions between experienced bike gang member Clay Morrow (Ron Perlman) and the rising star Jax Teller (Charlie Hunnam).
Both men were ruthless in their pursuit of power, and the two men behind the camera had to go to some twisted places. When you're aiming to be among the best actors on the small screen, you have to be prepared to access your dark side.
Perlman told TVLine he promised to himself that he would "never, ever judge Clay" when he took on the role of the dangerous president of the titular motorcycle club.
He said: "The thing that I've always tricked myself into believing, perhaps, is that ultimately he's a very heroic figure; he is somebody who's a born leader, somebody who you can really, really trust in a foxhole. He will make what appears to be completely unacceptable and barefaced, ruthless moves, but in his mind it's always for the greater good of the family."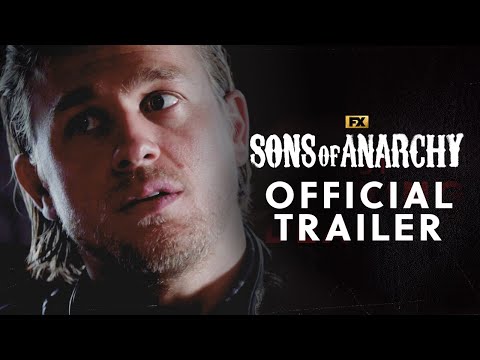 Despite this vow, Perlman admitted that he sometimes had to challenge Sons of Anarchy creator Kurt Sutter in order to justify the horrifying things Clay did throughout one of the best thriller series of recent years.
He added: "There have been moments where I've been given certain things to execute by Kurt that I've had trouble with, and I've had to go to him [asking] how I manage to get past my disdain for this specific act and play him in a way that fits into my overall overview of Clay, which is that he's a flawed hero.
"So, it's made for some lively discussions. But I would rather be having those kinds of discussions with this kind of material, playing somebody as complex as Clay, than pretty much anything I could ever imagine doing in television."
For more great, complex television, we've got lists of the best drama series and the best anime series around today. And you can return to the world of SAMCRO with the Mayans MC season 5 release date. Alternatively, check out our Succession season 4 episode 5 recap and our Barry season 4 episode 3 recap.