Sons of Anarchy's Charlie Hunnam, who stars in the TV series as the character Jax Teller, says the show taught him a lot about the profession of acting. Hunnam received critical acclaim for his portrayal of Jax in what is one of the best TV series of its era.
Jax was the protagonist of the series, descending into (arguably) villainy within Sons of Anarchy as it progressed. His inner conflict – wanting to maintain his father's legacy, while also wanting to step back from crime and violence – was the moral heart of the show and provided a gripping hook for audiences to get invested in.
However, none of this would have worked if Hunnam's portrayal of Teller had fallen flat. Thankfully, the actor excelled in the role, even if Hunnam himself thinks that he wasn't "talented" at acting.
Speaking with People after the end of the series, Hunnam reflected on what he learned from Sons of Anarchy. "I went into Sons of Anarchy being a pretty unaccomplished actor in terms of my skill set.
"I wasn't one of these people that were born enormously and innately talented. I had to really cultivate a skill set. And where I cultivated a lot of that skill set was going to work and shooting 10 pages a day on Sons of Anarchy for seven years," Hunnam explained. "I feel like that was my college days. I went in knowing very little about the process of acting and came out knowing a little bit more."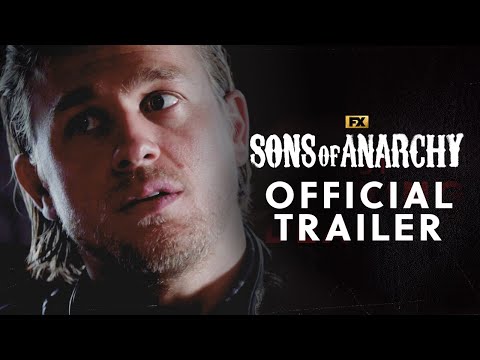 Naturally, plenty of actors report learning most about their profession from actually tackling their roles head on. Hunnam's next major role will be in the new movie from Zack Snyder, Rebel Moon. The Rebel Moon release date is scheduled for December 22, 2023, where fans of Hunnam will get to see him in a grand science fiction movie for Netflix.
For more from the world of Sons of Anarchy, check out our guide to the Mayans MC season 5 release date. Or, check out our picks for the best movies of all time.