Nowadays, it would be pretty hard to imagine Sons of Anarchy without Ron Perlman. It would be even more difficult to imagine Clay Morrow being played by anyone else – but in a not-too-distant reality, this may have very well been the case.
Perlman had been playing the recurring role since the first season of the drama series, and continued to bring the character of Clay to life, eventually turning into the series antagonist, until his departure in season 6.
In an interview with NPR, Perlman revealed that he hadn't exactly been the first in the line-up for the now memorable role.
"I did have to audition for it," he says. "They had already shot the pilot with another actor playing Clay Morrow. And the network decided that they weren't getting what they were hoping to get and that they were willing to – they loved the series enough to – if they thought they found the right actor, they were willing to reshoot the pilot and start – restart the clock and green light the show for a whole first season, which is 13 episodes."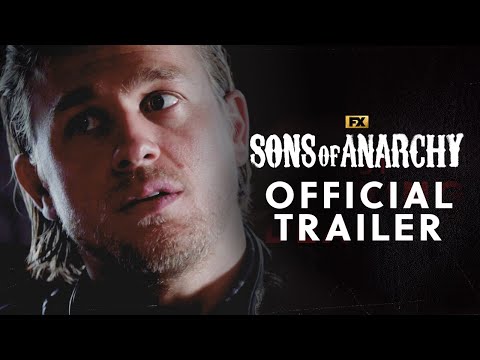 So just who was this other actor that nearly clinched the part? Well, Perlman seemed to keep pretty tight-lipped about that.
"The original actor is a brilliant actor," he continues. "I won't mention his name, but he's – I'm a huge fan of his. But he's a very subtle guy. And he has a very kind of a quiet, understated presence about him, which, in terms of this particular guy, Clay Morrow, they were looking for way more dynamic. "
"They were looking for higher highs and lower lows and a lot of very, very kind of…resonance, yeah. So I understood going into it that, you know – that they were looking for a more operatic version of this guy. And it just so happened – you know, I happened to be free that week."
If you're a fan of Sons of Anarchy, be sure and check out everything we know about the Mayans MC season 5 release date, as well as our lists of best action movies, best thriller movies, and all the amazing new movies coming out this year.