If you're big on Sons of Anarchy, you may know the creator of one of the 2000s' best drama series, Kurt Sutter, was a fan of mythology and lore, giving the Sons of Anarchy cast a background to mine from.
The story goes, he sat down with the series' leads, such as Charlie Hunnam and Ron Perlman, before the pilot and let them in on his Shakespearean machinations and conjured backstories for their Sons of Anarchy characters.
Pretty cool, right? Well, someone was left out, so they just came up with one themselves.
Drea de Matteo, who was meant to die in the Sons of Anarchy pilot, obviously wasn't treated to any lore due to the original plans for Wendy. So she took the initiative, telling Entertainment Weekly, "I gave myself my own backstory, and it would be news to Kurt to find out that his character was this person."
"But this is what I put in my own head: That I am probably from the East Coast. That I don't have much family back home. That I didn't have a very good or structured, loving family. That I was probably a dancer in a strip club."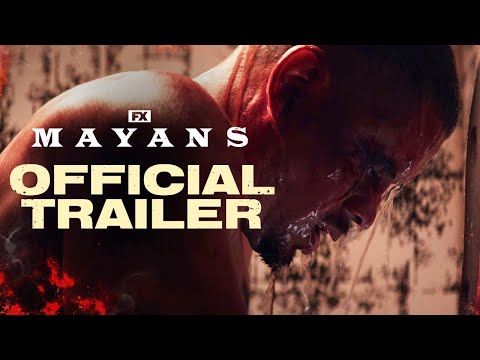 "Came out to California to maybe try to dance — maybe it was professional dancing, who the hell knows — but then I ended up just stripping and getting hooked on drugs. Probably got more hooked on drugs once I fell in love with Jax because the world — there was a lot of shit around. So that was my backstory, that I was a little bit of a party girl, wild card."
That's inspired if you ask us. For more biker drama, check out Mayans MC season 5, the best TV series of all time. Or see what new movies are coming in 2023.