Sons of Anarchy wasn't afraid to kill its darlings. One of the best thriller series on TV then, the now-ended biker series killed off many characters, including front-man Charlie Hunnam's Jax Teller.
Die-hards may know that series creator Kurt Sutter sat the Sons of Anarchy cast down before the pilot and filled them in on their backstories. Many faces who would show up every week got their setup here, but one didn't.
This Sons of Anarchy character was actually meant to be killed off in the pilot, so the actor had to fill in the blanks later.
Drea de Matteo, who portrayed Wendy in the drama series, told Entertainment Weekly, "When Kurt hired me to be on the show, I died in the pilot. That was it."
"I loved the world," Matteo continued, "There was no expectation of my character coming back. But I think the fact that I wanted to do it at that time, [Kurt] asked me, "I don't know what we're gonna do with this, but do you want to stick around?" I stuck around for a little bit, but I did have other engagements, so eventually I had to leave and that worked out fine because my character could go to rehab for four seasons."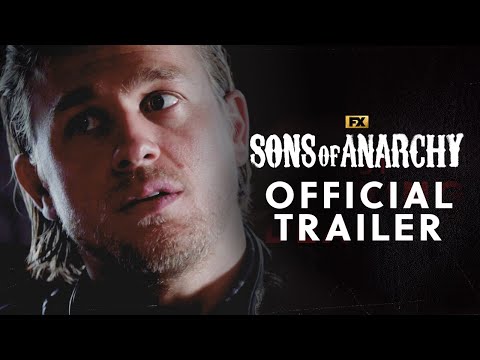 Replace that SoA-shaped hole in your life with the Mayans MC season 5 release date, the best horror series, and the new movies coming soon.