As far as Hollywood besties go, we would say that Simon Pegg has struck gold. From his influential work in some of the best comedy movies of all time (not to mention one of the best comedy series), we all know Simon Pegg.
But no doubt you also know one of his A-list pals, Tom Cruise. Quickly becoming known as 'the man saving cinema', we've been treated to a litany of hair-raising videos from the man himself zooming through the skies post-Top Gun: Maverick. And crazier still, some of the stunts that we're set to see once the Mission Impossible 7 release date hits are impossible to even imagine.
Pegg has been part of the action movie franchise since 2006, where he joined the third film in the Mission Impossible series. He plays Benji, the quicky and quick-witted IMF technician who has helped Ethan Hunt get out of a fair few sticky situations.
But the relationship between Pegg and Cruise goes beyond that on the screen. It sounds as if, over the years, the two have formed a strong friendship. A friendship which Pegg most recently discussed during an appearance on the BBC radio show, Desert Island Discs.
For him, working with the star who's fronted some of the biggest and best movies of all time is just another part of the job.
"It's always been a very easy relationship," he said. "I think you realise, when you meet the person rather than the thicket of mythology that's built up around them, it's a different experience. I mean, he loves [the fame] and he really relishes it, it's all he knows. It energises him and spurs him on."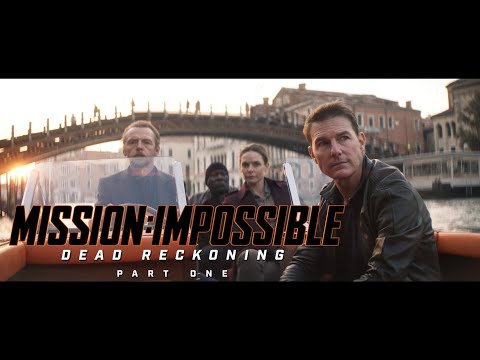 But when it comes to Cruise, there is one subject that Pegg isn't interested in approaching with the star: Scientology.
"[It would] abuse my privileged access that I get to him," Pegg explained.
Until MI7 comes out, check out some of the best spy movies and best thriller movies that you can use to get your adrenaline up, as well as the best Tom Cruise movies. Or, alternatively, check out everything we know about the Fast and Furious 10 release date, as well as all the other new movies coming out.