Where is Servant filmed? We know the show is coming to an end with its fourth and final season right now, but there's still so many questions to be answered when it comes to Servant.
The hit Apple TV Plus series is executive produced by horror movie master M Night Shyamalan and the streaming service show has been wildly successful throughout its four season run. The thriller series stars Harry Potter alum Rupert Grint, Toby Kebbell, Nell Tiger Free, and Lauren Ambrose, in a story about a mysterious nanny who works for a wealthy couple, caring for their infant son who has been reborn as a doll. Sounds fun, right?
But let's learn more about the horror series, shall we? Like where is Servant filmed exactly?
Where is Servant filmed?
Servant was filmed in Philadelphia, Pennsylvania, USA. Most of the show takes place indoors, and the majority of those locations are in Philadelphia.
The production for the TV series also spent some time in Bethel Township, Delaware County, Pennsylvania, but that was back in 2018 and 2019.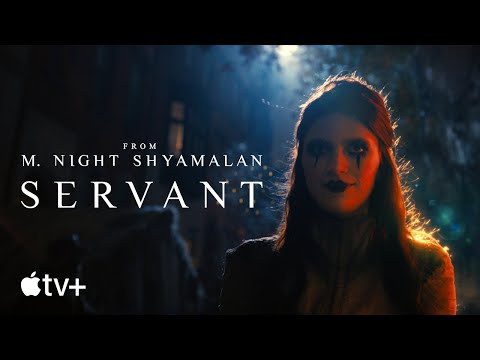 If you're a subscriber, check out our guide to everything new on Apple TV Plus or dive into our guide on the Ted Lasso season 3 release date. Or, for more from Servant, check out our interview with Toby Kebbell about the show.