What is the See season 3 release date? In the great battle for dominance among streaming services now, there are so many different platforms with their own original content, it can be hard to keep track of everything. Apple TV Plus is certainly going all guns blazing on that front, and the Jason Momoa sci-fi series See, is very much a staple of their original programming.
In fact, See was actually one of the series used to launch the streaming platform for Apple, with the star power of Aquaman himself, and Peaky Blinders creator Steven Knight, proving to be enough of a lure to keep the show going. To get to a third season nowadays, especially in this cutthroat climate of shows being cancelled left, right, and centre, is no mean feat.
But when can we see Jason Momoa and his Alkenny tribe in action again? What does season 3 have in store for our fearless warrior Baba Voss? You don't have to venture into the dystopian future to find the answers you seek about the See season 3 release date, plot details, and casting announcements, as we've done all the hard work for you.
See season 3 release date speculation
Apple TV Plus announced that See will make its global debut on Friday, August 26, 2022. Apple renewed See for a third season ahead of the premiere of season 2 way back in June 2021, which means we have known season 3 would be coming for quite a long time.
See season 3 trailer speculation
The first teaser for See season 3 dropped on July 27, 2022. The brief teaser only lightly touched on the plot but promised an awful lot of action.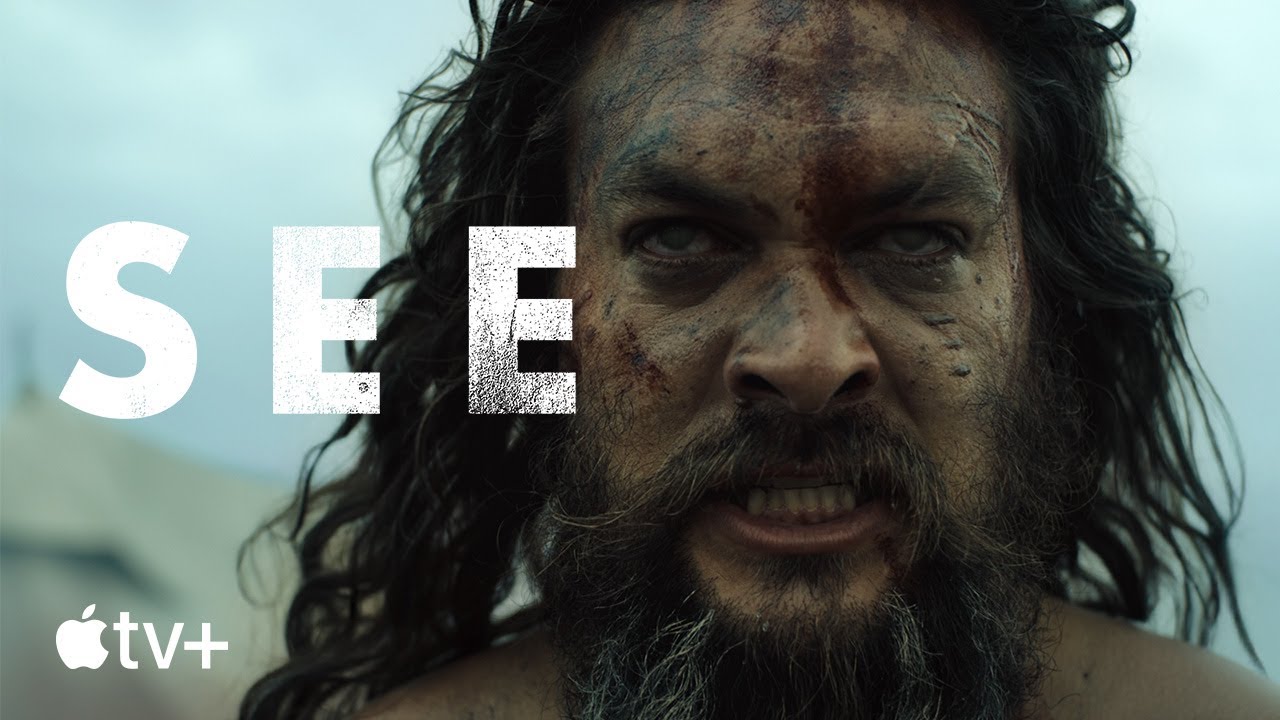 A second trailer dropped at San Diego Comic-Con 2022.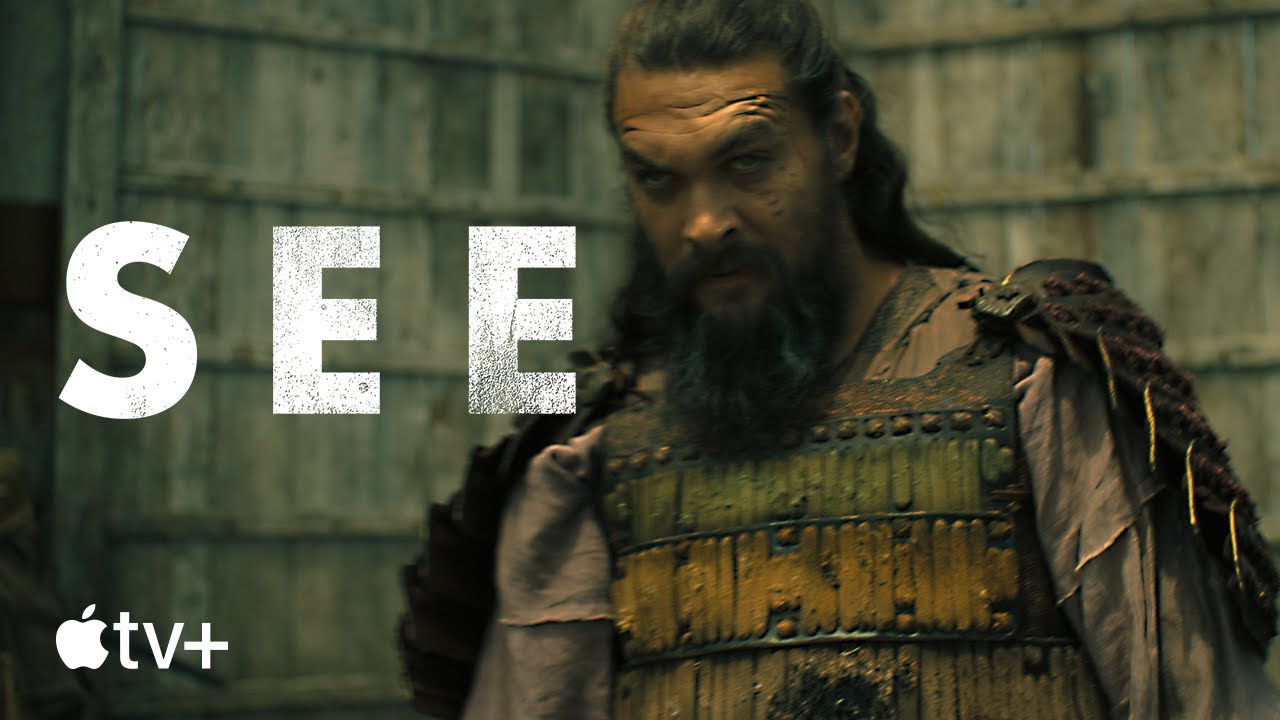 See season 3 Plot
We now have an official synopsis for See season 3. According to Apple, the third season will be set one year since Momoa's Baba Voss defeated his nemesis brother Edo and went to live in the forest.
Baba is forced to return to society and protect his tribe, though when a "Trivantian scientist develops a new and devastating form of sighted weaponry that threatens the future of humanity."
See? Best drama series
In a statement showrunner and executive producer, Jonathan Tropper shared his excitement for the third and final season. "We are thrilled to share this epic final chapter of 'See,' which delivers all the intense drama, riveting action, and heartfelt emotion fans have come to expect, as well as what we think is a deeply satisfying conclusion to our story."
"Building a world without sight was a particularly unique and continuous challenge that was met through the passionate and thoughtful collaboration of a phenomenally talented and diverse team both in front of and behind the camera," he continued. "The show has been a monumental labour of love for all involved, and we are eternally grateful for the way 'See' has been embraced by viewers around the world.
See season 3 cast
It goes without saying that the leading man, Jason Momoa will return as Baba Voss.
While death is never final in science fiction and fantasy, we would be very surprised to see Alfre Woodard or Dave Bautista return for season 3. We will, however, see more of the killer Queen Kane, played by Sylvia Hoeks.
It remains to be seen if any new additions to the cast will be made, in the same vein as adding star power like Bautista for season 2, but we would bet it's very likely that a big name could arrive in Pennsa.
Make believe: The best sci-fi movies of all time
The last time we saw Haniwa and Wren, they shared an emotional kiss on the battlefield, before parting ways. We're sure both Nesta Cooper and Eden Epstein will be back to reprise their respective roles, but will their relationship find a way to survive?
The cast for See season 3 is:
Jason Momoa as Baba Voss
Sylvia Hoeks as Queen Kane
Hera Hilmar as Maghra Kane
Nesta Cooper as Haniwa
Eden Epstein as Wren
Archie Madekwe as Kofun
Christian Camargo
Tom Mison
Olivia Cheng,
Michael Raymond-James
David Hewlett
Trieste Kelly Dunn
Will there be a See season 4?
We're afraid there won't be. showrunner and executive producer, Jonathan Tropper has confirmed that this will be the last season but don't worry he's promised a "deeply satisfying conclusion to our story."
That's all we know for now folks, but don't worry, we've got our eyes wide open and we're on the lookout for updates! If you want to explore more fantasy series like See, why not check out our guide to the best Game of Thrones characters.