After the events of the recent slasher Scream 6, fans of the beloved horror franchise saw a few of their favourite characters return. For one, Kirby Reed (who many thought dies in Scream 4) came back to the franchise – and now another beloved OG Scream cast member is hoping for the same treatment.
During The Drew Barrymore Show (via Entertainment Weekly), the titular host discussed how she believes it is possible that her character from the first '90s movie could return for Scream 7. For those who are unfamiliar with Wes Craven's thriller movie masterpiece, in 1996 Barrymore played the part of Casey Becker (aka Ghostface's very first kill). In the flick, we saw Casey get stabbed multiple times.
However, when guest Ross Matthews asked Barrymore about a possible Scream return, she confirmed that she doesn't believe that Casey is fully dead.
"It's funny. I've never thought of it this way, but I'm pretty sure a C-section is comparable to what happened to her," Barrymore replied. "Like, literally. And I'm here! I'm fine! So, maybe Casey Becker will be okay."
"With good writing, you can make anything happen," Barrymore added. However, as much as we would love to see Barrymore back in Scream, it just doesn't seem possible with the canon.
While Scream 6 did bring back past victims like Kirby, it is still unlikely that Casey will return. Kirby's death was pretty ambiguous in Scream 4, whereas the first Scream movie centred around the entire community reeling from Casey's death and a police investigation being conducted.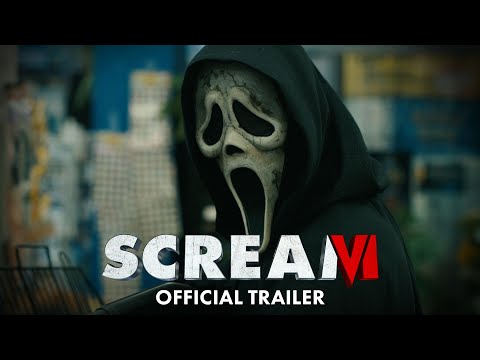 Her body wasn't missing, and she was confirmed dead in the horror movie. If she were to come back to the franchise, Scream 7 would have to write in a mass conspiracy and to be honest; it would all be pretty unbelievable.
Still, considering how Scream 7 hasn't been greenlight just yet, and now plot details have been disclosed, anything is possible – so Barrymore may just break all our expectations and turn into the ultimate final girl after all.
While we wait on more news, here is our guide on how to avoid Ghostface, and our Scream 6 review. Or for more picks, here are our lists of the best movies of all time and all the new movies coming out in 2023.