Hold onto your kitchen knives because Ghostface is heading back to the big screen in the new movie Scream 6. The latest outing in the slasher franchise, Scream 6, is set to be brutal and tons of fun as the Woodsboro teens head to New York City – and meet some very familiar franchise faces.
Directed by Scream 5 filmmakers Matt Bettinelli-Olpin and Tyler Gillett, Scream 6 sees Ghostface's survivors head to the big apple. The new Scream cast includes Melissa Barrera, Tara Jenna Ortega, Jasmin Savoy Brown, Mason Gooding, and Courteney Cox – who all return from the last horror movie in the beloved franchise. However, fans are dying to see one particular past Scream victim – who is on the cast roster – make a comeback.
Hayden Panettiere played the role of Kirby Reed in the 2011 thriller movie Scream 4. And although many assumed the character to have perished in the film, Kirby is back and is set to pop up in New York for the latest killing spree.
With a new legacy character up to bat, many have wondered how Kirby will fit into the plot. However, Scream 6's cast and crew have assured fans that they won't be disappointed with the character's big return.
"It was so much fun to bring Kirby back. The fans are going to be so excited about how we use her and how she integrates into the storyline," producer William Sherak told Entertainment Tonight.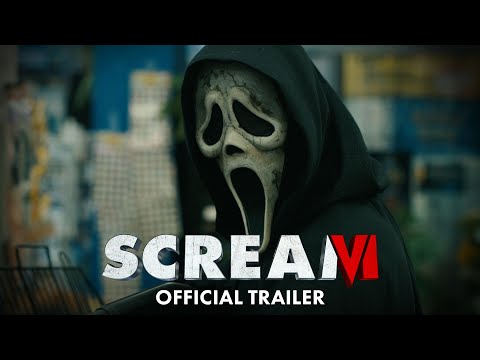 The rest of the Scream cast seemingly agreed with Sherak on the topic of Kirby. "She gets to play this, 'Is she, isn't she.' Like, 'Is she on their side, or is she not?' There's all these moments of doubt," Barrera – who plays the character of Sam Carpenter – explained. "I think fans are going to love that journey of hers."
Fans will get to see Kirby once again as soon as Scream 6 hits theatres on March 10, 2023. For more information on the upcoming horror, here is our guide on why Sidney isn't in Scream 6. Or, for more movie villains, here is how to watch all the Halloween movies and The Conjuring movies in order.