The Scream franchise has no shortage of iconic moments — from exciting killer reveals with shock value in abandon, to legendary slasher movie final girl Sidney surviving literally anything Ghostface could throw at her.
The horror movies are beloved by genre fans and mainstream audiences alike, and while the series has had its ups and downs (mostly ups), it's still going strong enough to be bringing out new entries, as evidenced by the incoming Scream 6 release date.
But directors Matt Bettinelli-Olpin and Tyler Gillett had two specific scenes in mind when it comes to making sure the latest of the Scream movies in order stands up to the rest, and they both happen to be from Scream 2.
Speaking with Collider, Bettinelli-Olpin opted for a Gale and Dewey set piece, which saw Scream cast members and, at the time, real-life husband and wife Courteney Cox and David Arquette escape Ghostface, "I feel like the Gale/Dewey sound booth, pizza, that whole shebang."
Gillet chose Scream 2's tense car crash scene, saying "The police car, climbing over Ghostface. The stacking of obstacles one on top of another on top of another was, I think, the thing that we've always really thought defined the sequences in the Scream franchise,"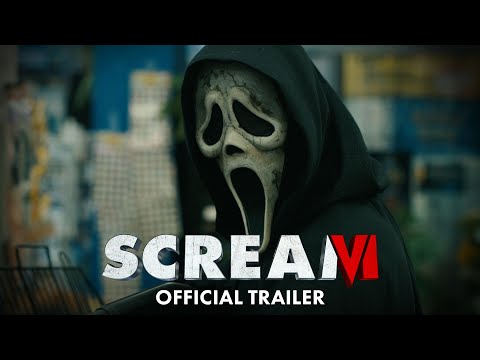 It's true, if you're in a Scream movie you are going to have to perform some parkour or moving of furniture if you want to live, as spoofed in comedy movie Scary Movie.
Read all about the newest movie in our spoiler-free Scream 6 review, or find out the answer to why is Sidney not in Scream 6. If you're all screamed out, see our list of the other new movies you can take a stab at.