It looks like Creed 3 has survived the first round against critics in the ring. On Thursday, February 23, social media went ablaze with a slew of positive reviews for Michael B. Jordan's new movie – with some dubbing the upcoming sports movie as "immensely satisfying."
Directed by Jordan, Creed 3 is a drama movie with the boxer Adonis "Donnie" Creed (Jordan) front and centre. Seeing the titular character fighting and balancing his family life is all too familiar for the Creed franchise. Still, the latest film also shows the athlete having to face off against a new rival in the ring – his childhood friend Damian "Dame" Anderson (Jonathan Majors).
While trilogies can fumble to stick their landing, Creed 3 has universally impressed critics and publications alike. Many outlets have praised Jordan's directorial debut pointing out the fight scenes and striking choreography.
"Jordan uses the full power of IMAX to direct some glorious fight scenes," The Hollywood Reporter writes in its review.
Other publications pointed out how refreshing the film was, especially after a relative lacklustre sequel that was the Marvel movie Ant-Man and the Wasp: Quantumania – which currently holds 49% on Rotten Tomatoes.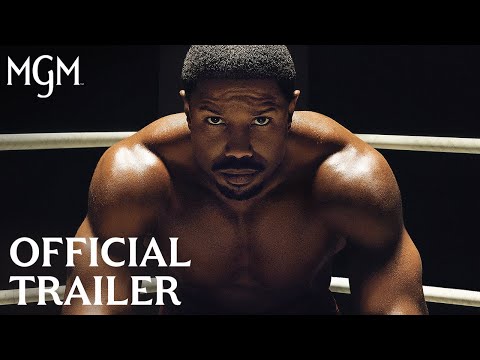 "While shrugs are still being felt across the globe after last week's lacklustre Ant-Man threequel, next week offers up a much-needed balm," The Guardian writes. "A rare sequel that comes close to restoring one's faith in the worth and legitimacy of the franchise as a concept, the latest chapter in what might well be the best we have right now …"
"While the series may never reach the lofty heights of the first Creed movie (a near-perfect balance of heart, head and fist), it's immensely satisfying to watch sequels made with real purpose and patience." It continues.
Fans will be able to make judgements themselves once Creed 3 hits the big screen on March 3, 2023. Until then, you can catch up on the franchise by looking over our guide on how to watch the Rocky movies in order. Or you can read our Ant-Man 3 review.