Robert De Niro is reprising his iconic Taxi Driver character, and we don't quite know how to feel about it. De Niro originated the role of Travis Bickle, a troubled former veteran and nighttime taxi driver, in Martin Scorsese's 1976 flick — which is eponymously entitled Taxi Driver.
Considered one of Martin Scorsese's best movies, Taxi Driver follows Bickle as he tries to fight back against what he perceives as corruption in the city by trying to rescue an underage sex worker from her abusive pimp. All the while, his mental state continues to deteriorate.
The thriller movie has been nominated for a number of prestigious accolades over the years, including seven BAFTAs, four Academy Awards, and two Golden Globes. But is one of the best drama movies of all time about to be tarnished?
That's certainly been the opinion of some once it transpired that De Niro will be reprising his role as Bickle not for a new movie or thriller series, but for a series of Uber commercials which, according to The Sun, are set to be filmed in London this week.
Reportedly, the commercials will feature De Niro saying iconic lines from the film like, "You talkin' to me?"
"It's a great idea — Taxi Driver is one of the most iconic films of all time," a purported source told the outlet. "But he'll certainly get some stick for it too."A lot of people feel like some of these classic films are his best work, and signing up to commercials is selling out a bit, but obviously he's had a very expensive personal life."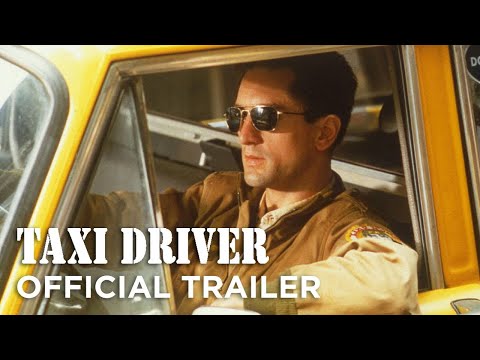 Whether or not these reports end up being true, Paul Schrader, writer of the Taxi Driver, has made it clear that he's not happy about it. In a post on his Facebook page, Shrader wrote, "Ouch. Why Bob would do this is beyond my reckoning. But I haven't seen it. If I'm lucky, I never will."
Like De Niro, Schrader is a long-time collaborator of Scorsese's. Along with Taxi Driver, the pair had previously worked together on films like The Last Temptation of Christ and Raging Bull.
Meanwhile, if you want to hear more about De Niro and Scorsese's latest collaboration, check out our Killers of the Flower Moon review. You can also check out other films from De Niro's golden era with our guides to the best '80s movies and best '90s movies.