One of the best actors of all time has just given one of the best reactions of all time to the Joker-musical fusion. In case you hadn't heard, the Joker sequel will be taking the form of, yep, a musical. And Robert De Niro has something (well, sort of) to say about it.
The new movie, which acts as a continuation of the 2019 thriller movie, will see Joaquin Phoenix return as the Clown Prince of Crime, accompanied by Lady Gaga, to wreck more havoc on the streets of Gotham.
But with the Joker actor set to try out his singing chops, we're very interested to see what his original co-star thinks about the format update. Thankfully, we now have an answer. And it's just as on-brand as you'd expect.
When asked about the upcoming superhero movie (or, rather, supervillain), De Niro had nothing more than a few passing thoughts.
"Oh, it's gonna segue into a musical?" he responded [via ComicBook]. "I read that somewhere, too, with Joaquin Phoenix too, and he's gonna — well, who knows how they're doing it?"
It's a fair point. Who actually does know how they're doing it? Well, we'll have to wait until the Joker 2 release date to find out.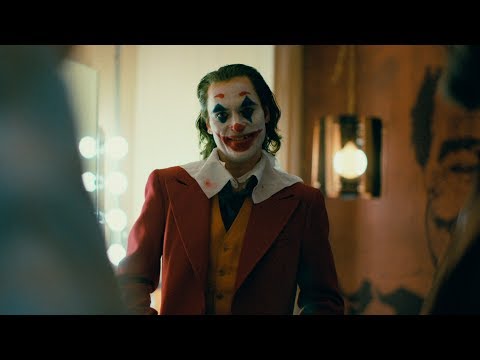 And then, in true legendary fashion, he finalised his thoughts with perhaps one of the most nonchalant responses we've seen in a while:
"It's interesting. Yeah, it's fine."
Keep on keepin' it real, king.
To keep you going until Joker 2 hits the big screen, why not check out everything we know about The Flash release date or get caught up with all the Batman movies in order? Find out what we thought of Joaquin Phoenix's most recent performance too with our Beau Is Afraid review. (Don't forget about our list of the best movies of all time, too!)