The Pokemon fantasy movie Detective Pikachu is apparently still getting a sequel after a follow-up was announced before the first movie's release date.
Details are sparse about the upcoming detective movie, but rumours recently pointed to Portlandia co-creator Jonathan Krisel being at the top of the list to direct.
There's been little in the way of news about which cast members will return, however, with Ryan Reynolds and Kathryn Newton of the Ant-Man cast being two of the original's lineup. Nothing is certain, especially since even Justice Smith, who led Detective Pikachu, doesn't know.
Ahead of the Dungeons and Dragons release date, the DnD star told ScreenRant that when it comes to more live-action Pokemon, "I've heard that, yes. I want more of it too!"
"I don't know if there is going to be a reunion. I've heard rumours that they might be doing a second one, but I don't know if I'm a part of it."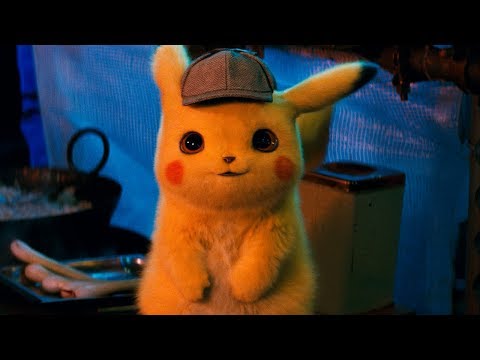 Smith is an impressive actor, and if the Dungeons and Dragons movie does well it will make sense to see him return. He sounds enthusiastic, so we'll keep our fingers crossed.
For more powerful fuzzballs, see our guides to the best Pokemon movies and where to watch Pokemon. Or, check out what new movies are coming soon.