As a long-time meme subject, Will Poulter has one of the most recognisable faces in Hollywood.
But in an interview with GQ, the actor, who stars in new movie Guardians of the Galaxy 3, admitted that his online fame has led to some confusing — and hilarious — interactions. "A guy at a urinal in LA last week turned to me and said, 'You're in Toy Story, right?'" he recalled. "And I was like, 'Well, that was animated.' I don't want to be rude."
Although his toilet-mate never specified, the Guardians of the Galaxy cast member had no doubt about which Toy Story character he was referring to. "I […] appreciate there's a meme going round of me—I dressed up as Sid from Toy Story for anti-bullying week. So arguably I haven't helped my case," he added. "But [Toy Story came out in] 1995. I was two. And they weren't doing it through live action."
Even if a live-action Toy Story movie is on the way, Poulter might be a little too old to play Sid. Still, the actor admits that he's become used to being a viral superstar.
"It's funny—when things trend like that on the Internet, all context is lost, and a big one is talking about overnight transformations," he noted. "The one that went viral in relation to me was a picture of me in We're The Millers next to a picture of me in Guardians [of the Galaxy]."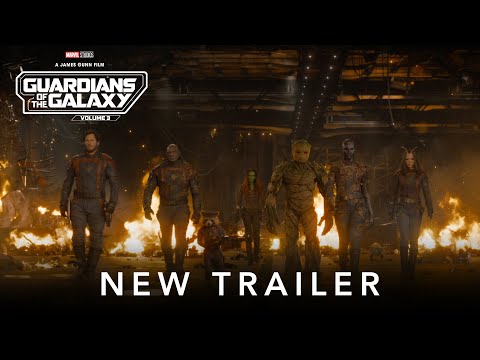 He continued, "There's literally 10 years between those two pictures, but people don't even realize it. Someone in the pub two days ago said, 'Oh, you've had a glow up. Congrats.' It's a little bit hard to not accept that as, 'You were ugly for the best part of your life, and now things are looking up a bit!' I don't know if that's just me being cynical, but it's hard to not take it as a backhanded compliment. People say it like it's positive, but it could also contribute to a complex."
You can see Poulter's performance as Marvel villain Adam Warlock in cinemas now. Or, catch him in Black Mirror: Bandersnatch on Netflix. The Black Mirror episode, which is only available on the streaming service, is an interactive experience that follows a choose-your-own-adventure style. If you want something a little less mind-boggling, pick out a film from our list detailing the best movies of all time.