Pirates of the Caribbean is long-running and, at its height, a billion-dollar franchise. There's been some ups and downs to be expected from sailing the high seas, but for many stars, a credit in one of these adventure movies is a success story even before the box office numbers come in.
Except, not every audition goes well. In fact, sometimes they go disastrously wrong, and you end up trading a potential turn in some Disney movies for a shot in the DCU instead.
Though she didn't name the specific movie or role she set her sights on, Kiersey Clemons of The Flash shared her story of auditioning for Pirates of the Caribbean — a process she, wrongly, thought went well.
Appearing on the Jennifer Hudson Show, the actor relayed her experience with a good sense of humour about the ordeal. She explained, "I went in, and I was so confident. I don't know if you've ever had an audition where you're like, 'Oh my God… I got this in the bag. This is it!' And it didn't go that way."
Clemons detailed why she felt she had done a good job, "I thought the character was supposed to kind of be a little crazy and you didn't know what she was going to do or say next, so I went in with that energy, and then I don't hear back from my agent. So I'm like, 'What happened? Where's my offer at?' And she was like, 'It's not going forward, the casting director asked, actually, if you were ok.' Like if I was well… And I was like, 'No, the character is unwell. I just did a really good job.'"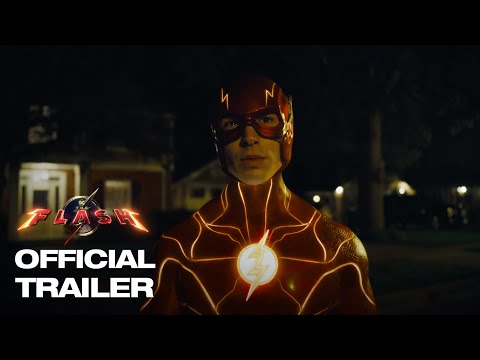 Clemons shouldn't feel too badly, after all, she's navigating much rougher waters over at DC than she ever would in a Pirates of the Caribbean movie. We're happy to finally see more of her in her upcoming superhero movie, it's been a long wait.
Unfortunately, we do not have access to the speed force. So, while we wait for the fast-approaching The Flash movie release date, why not revisit the Pirates of the Caribbean movies in order or take a look at our list of upcoming new movies?