How can you watch Parallel Mothers? Spanish filmmaker Pedro Almodóvar reunites with his long-time collaborator and a-list star Penélope Cruz, for his latest drama movie, Parallel Mothers. The international indie movie comes from an original screenplay by Almodóvar, and tells the story of two women sharing their contrasting experiences of pregnancy.
Almodóvar has a history of exploring motherhood, not least of all with his cult classic All About My Mother, so Parallel Mothers certainly appears to be in-keeping with the director's usual thematic approach. The director has worked with movie star Penélope Cruz previously on seven occasions, and Cruz is widely regarded as Almodóvar's greatest collaborator; his muse, if you will.
Parallel Mothers has been met with a largely positive critical reception thus far, boasting a 97% rating on Rotten Tomatoes. The Spanish film has also achieved moderate success on the festival circuit prior to its release, with a slew of nominations and nine wins from various awards bodies. Penélope Cruz herself has picked up five best actress wins, including most notably, at the Venice Film Festival in 2021.
WHERE CAN YOU WATCH PARALLEL MOTHERS?
Parallel Mothers is set for theatrical release here in the UK on January 28, 2022. Meanwhile, in the US, the film had a limited release on December 24, 2021.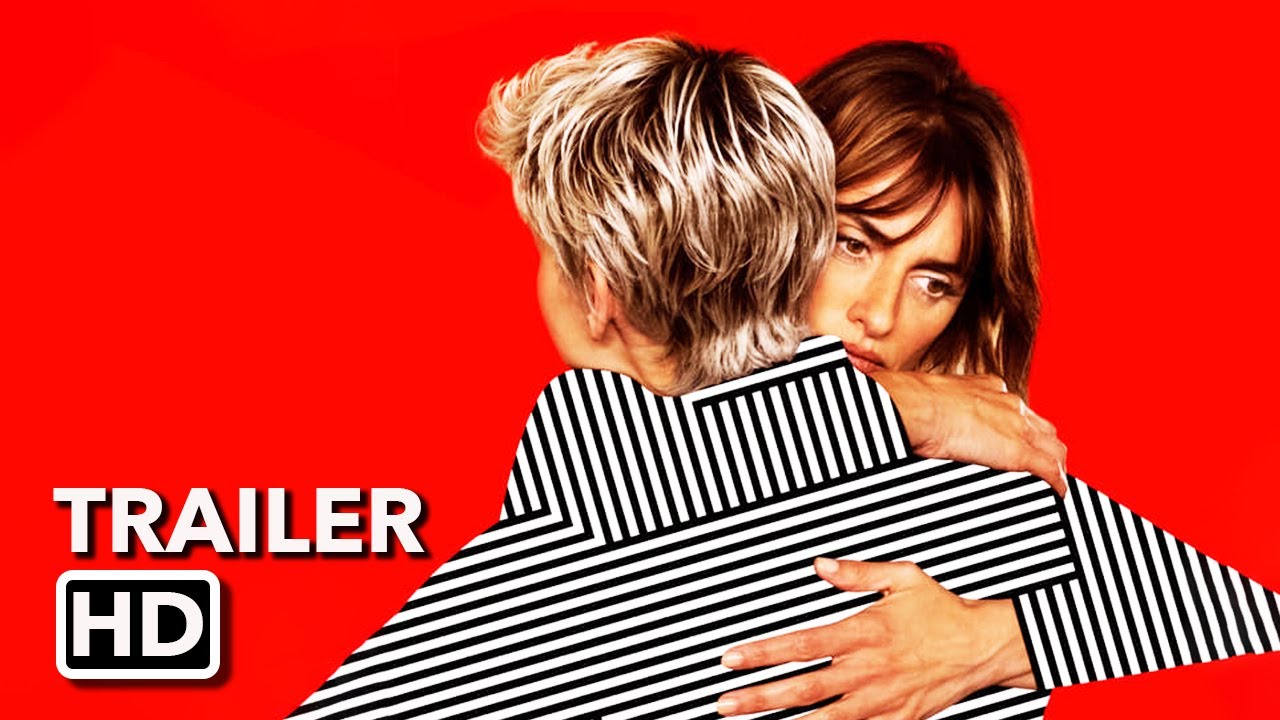 CAN I STREAM PARALLEL MOTHERS?
Unfortunately, Parallel Mothers, or Madres Paralelas as it's titled in Almodóvar's homeland, is not currently available on any streaming services. Sony Pictures, the company responsible for handling the distribution of the movie, has opted for a theatrical release only at this stage.
There is no news as to if, when or where the film would land in terms of streaming platforms, with no digital release announced so far. We will keep you updated as soon as any news drops so you can catch it on Netflix, Amazon Prime, or whichever service it ends up on.