Marmalade sandwiches at the ready, Paddington has joined the Netflix library. One of the best family movies – or, let's be real, best movies ever – can now be streamed by any standard Netflix subscriber in the United States. Aren't you lucky?
You probably know the premise by now: an orphaned bear from Peru arrives in London, gets taken in by a kind family. Although the patriarch is cynical, he's eventually won over by the bear's charms, eventually protecting Paddington from becoming a museum exhibit. All sounds fairly standard for a kids movie, but the joy's in the execution, and trust us, this is one of the best Netflix movies you can stream right now.
Written and directed by Paul King, Paddington is essentially a treatise on being nice open-minded, and welcoming. One of the best adventure movies ever, Paddington's mischief is equally in power and charm by the sentimentality and goodwill inherent to the picture.
The eponymous brown bundle of happiness isn't the only reason to chekc it out. Nicole Kidman plays the movie villain, and she's exactly what you've come to expect.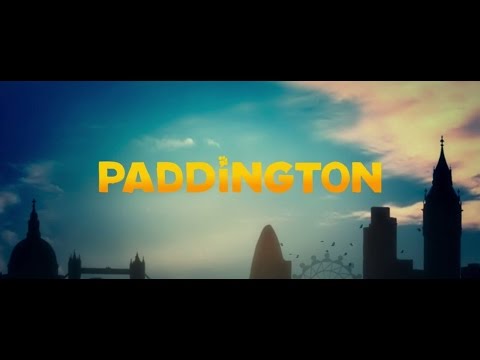 Hugh Bonneville and Sally Hawkins play Paddington's adopted parents, and their ability to make you care about a creature composed entirely of special effects is remarkable. Paddington's reputation precedes it at this point, and now that it's on Netflix, you've no better chance to catch up.
British used can already see both Paddington films and yes, you should check out the sequel as soon as you can. As good as, if not better, than the original. Right after you're done there, check out our guide to the Paddington 3 release date for when we can complete the trilogy with a new movie.
Have a look at our guides to the Toy Story 5 release date at the Frozen 3 release date for more family-friendly upcoming releases. We have lists of the best Netflix series and best Netflix anime too, to give you a wide selection of what's on the platform.