Jamie Lee Curtis is officially an Oscars winner. The actor, initially entering Hollywood's ranks with one of the best horror movies of all time, Halloween, won Best Supporting Actress for her role in Everything Everywhere All at Once.
The maximalist science-fiction movie paired with the rebooted Halloween slasher movies of recent years have revitalised Curtis' career and proved a positive sign for the Hollywood issue of good roles drying up for women after entering their middle ages.
John Carpenter, the director known for his part in the horror lexicon with the likes of The Thing, is one of the most important figures in Curtis' career and is celebrating the Oscars winner in a cute way.
In a tweet from his aptly named account @TheHorrorMaster, Carpenter said, "Congratulations Jamie Lee!", enthusiasm evident in those exclamation marks.
He finished his post, written on the night of the broadcast, with a statement many will agree with, "You are the bomb!"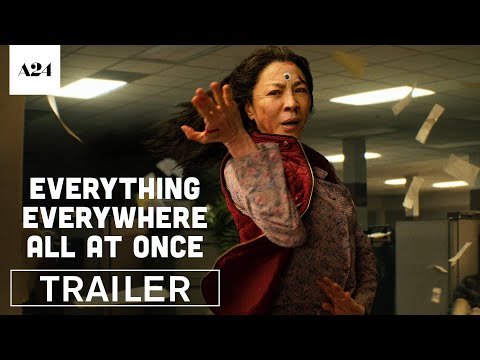 Carpenter and Curtis have been in each other's lives a long time, so we can imagine just how satisfying it is for the former to see Curtis succeed so massively after a long career.
See what we thought about the movie in our Everything Everywhere All at Once review, find out how to watch Everything Everywhere All at Once, or take a peek at the new movies we may be talking about after next year's Oscars ceremony.