Judging by its runtime, atomic bombs won't be the only thing exploding in the new movie Oppenheimer — you'll probably find your bladder bursting by the film's end, too. This is because, according to Matt Damon, the Christopher Nolan movie is three hours long.
Speaking to Variety at the red-carpet premiere for 2023 movie Air, Damon, who also stars in Oppenheimer, revealed he had already seen it. "It's three hours. It's fantastic," he said. "Cillian [Murphy] is phenomenal. He's everything you would want him to be. I think it's almost three hours. It goes so fast, it's great."
If Oppenheimer is three hours long, this makes it the longest film of Nolan's career. Currently, Interstellar is the one to hold that record, with the science fiction movie clocking in at 169 minutes. That said, The Dark Knight Rises isn't far behind, with the Batman movie having a 165-minute total runtime.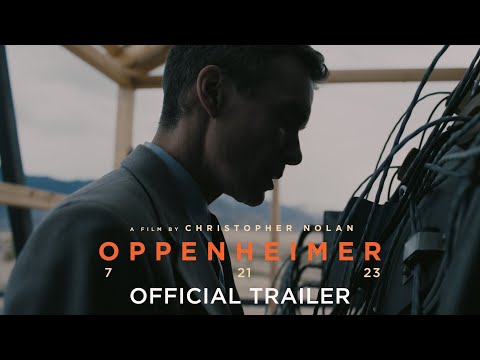 As Robert J. Oppenheimer, Cillian Murphy is the lead in this movie based on a true story. He's joined by Matt Damon, Emily Blunt, Robert Downey Jr., Florence Pugh, Rami Malek, Benny Safdie, Josh Hartnett, Dane DeHaan, Jack Quaid, Matthew Modine, Alden Ehrenreich, David Krumholtz, Michael Angarano and Kenneth Branagh.
So, yeah. With a cast that big, it kind of makes sense for Oppenheimer to be that long. To learn more about the film, check out our guide to the Oppenheimer release date.