Oppenheimer is Christopher Nolan's first ever R-rated film, and despite the very adult subject matter surrounding the most deadly weapon ever created by mankind, it's mostly because of the nudity and sex scenes. And it appears that India's censors have got around the 'problem' of nudity in the film in a creative way.
Weirdly, Barbie is rated PG-13, meaning it's suitable for children aged 13 and over, but Oppenheimer is rated U/A in India, which is reserved for movies that contain moderate adult themes and can be watched by children under 12 with parental guidance. But they've achieved this by 'painting' a black dress (or maybe it's meant to be a sheet or towel?) over Florence Pugh in a nude scene.
A Twitter user called Ganesh said; "The best ever CG work in India award goes to the Indian censor board for Florence Pugh's black dress in Oppenheimer. Flawless." Someone else tweeted [via the Hindustan Times], "It was while exchanging notes on Oppenheimer with a friend, who studies in Toronto (Canada), and watched the movie there that I discovered that Florence Pugh isn't wearing a black dress in the uncensored version."
The nudity isn't the only controversial aspect of Oppenheimer's sex scene in India. India's minister for information and broadcasting Anurag Thakur has asked for the scene, which features a line from Hindu holy scripture Bhagavad Gita, to be deleted [via Variety].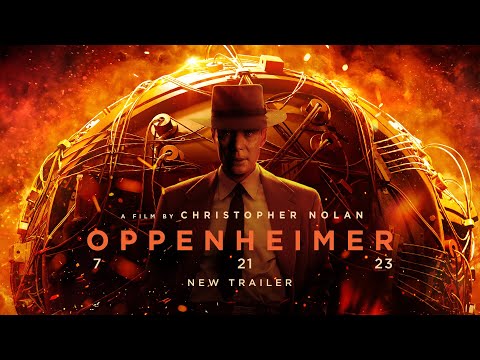 In an interview with Insider, the director explained why this is the first Christopher Nolan movie to feature a sex scene; "when you look at Oppenheimer's life and you look at his story, that aspect of his life, the aspect of his sexuality, his way with women, the charm that he exuded, it's an essential part of his story."
He added; "I think any time you're challenging yourself to work in areas you haven't worked in before, you should be appropriately nervous and appropriately careful and planned and prepared."
Check out our guides to the Oppenheimer cast, find out if Oppenheimer is banned in Japan, find out how Christopher Nolan filmed the atomic bomb scenes and how Oppenheimer died.