Oppenheimer has been the story of the summer at the multiplex, sort of. The Oppenheimer vs. Barbie double bill stands as one of the unlikeliest mash-ups of new movies ever, dragging both to box office triumph. Critics loved both films, which have been called two of the best movies of the year, and audiences have showered both with box office dollars.
And this unique combination has yielded a very strange box office record for Oppenheimer. It is now the highest-grossing film of all time to never have a stint in the number one spot at the domestic box office.
At the time of writing, Oppenheimer has made $650m at the worldwide box office, sitting comfortably among the highest-grossing movies of 2023. But thanks to the billion-dollar success of Barbie, it has never managed to be the weekly box office leader.
Oppenheimer claims this unlikely box office record from the entertaining family musical Sing, one of the best animated movies from Illumination, which earned $634m globally. In that case, it was the box office success of the Star Wars movie Rogue One keeping it off the top spot, with Oscars darlings Hidden Figures and La La Land also usurping the animation.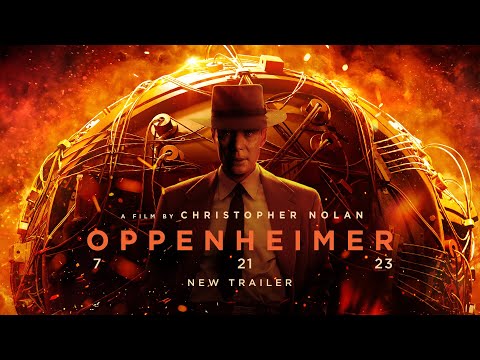 It's unfortunate for Oppenheimer that it has come up against the might of Barbie, which has now crossed $1.2bn and entered the top 25 movies of all time at the worldwide box office. The colorful ensemble of the Barbie cast has come out on top in the Barbenheimer wars of 2023.
In the end, though, it's just lovely to see that two movies have both captured the attention of cinemagoers and there's no doubt that each of them have seen their box office improve because of the other one. A rising tide lifts all boats, as the old maxim goes.
For more box office info, find out which action movie has knocked Barbie off the global box office top spot. We've also explained why Barbie and Oppenheimer show what going to the cinema should be like.
Meanwhile, you can find out more about these movies with our Oppenheimer review and Barbie review. We've also delved further into the Oppenheimer cast and the Oppenheimer ending, as well as explaining whether you should watch Oppenheimer or Barbie first if you're doing Barbenheimer right.