Nicolas Cage recently appeared on Stephen Colbert's Late Show, and gave the most Nicolas Cage possible answer to the question "what's your earliest childhood memory?"
Cage, who is promoting his new movie Renfield, responded; "Let me think. Listen, I know this sounds really far out and I don't know if it's real or not, but sometimes I think I can go all the way back to in-utero and feeling like I could see faces in the dark or something. I know that sounds powerfully abstract, but that somehow seems like maybe it happened."
Cage concluded; "Now that I am no longer in utero, I would have to imagine it was perhaps vocal vibrations resonating through to me at that stage. That's going way back. I don't know. That comes to mind… I don't even know if I remember being in utero, but that thought has crossed my mind."
Cage's most recent comedy horror movie Renfield has under-performed at the box office, with a disappointing taking of $22 million worldwide. This is less than horror movies The Pope's Exorcist and Knock at the Cabin – which have both made over $50 million each. Comedy movie Cocaine Bear and horror movie Evil Dead Rise have both made over $85 million each. Universal, who released Renfield, made $175 million with M3GAN earlier this year.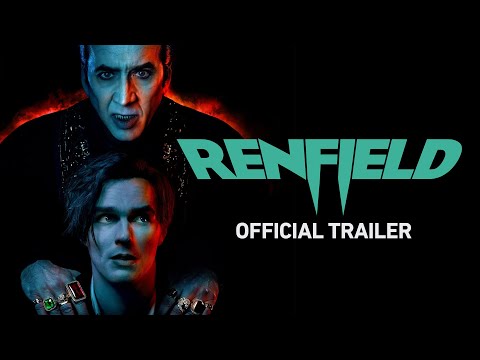 Despite this disappointment, Cage is still riding a career high at the moment. His recent roles include two westerns – Butcher's Crossing and The Old Way, as well as playing himself in The Unbearable Weight of Massive Talent. He also starred in what he considers his best movie – Pig – in 2021. Cage will next be seen in Sympathy for the Devil with Joel Kinnaman.
Check out our guide to the best comedy movies and the best horror movies.