If you've been using The Digital Fix's 2023 secret Netflix codes, you'll know there's no shortage of new movies to choose from, including some of the best thriller movies.
The streaming service has one of the most expansive catalogues and often catapults ageing, forgotten projects to its front page for reevaluation. That opportunity has now been afforded to one of the worst Michael Fassbender movies.
Put your snowboots on, because I gave you all the clues, Mister Reader… the mystery is solved and The Snowman has fallen on Netflix for US subscribers.
The two-and-a-half-hour-long 2017 crime movie about a killer utilising poorly drawn doodles and child-like messages to the police force didn't win critics or audiences over. Still, it has a lasting legacy in the meme world.
Holding a horrible 6% on Rotten Tomatoes, the Universal Pictures production also stars Mission Impossible's Rebecca Ferguson and auteur-favourite Charlotte Gainsbourg. Rounding out the cast is Top Gun's Val Kilmer, and J.K. Simmons.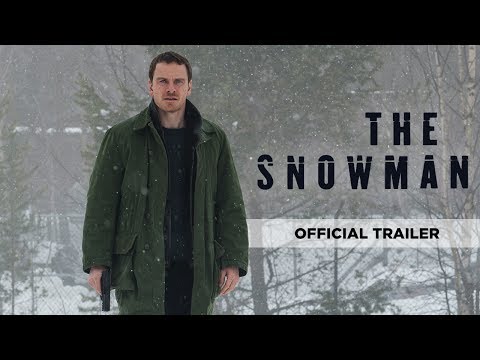 Have some fun with it, or maybe you want to check out the X-Men movies in order and X-Men characters guide instead. Or, for more solid bets, take a peek at our best movies of all time.