After five seasons, the drama series The Last Kingdom draws to a close with a new movie, Seven Kings Must Die, which is now available on Netflix.
The historical epic based on Bernard Cornwell's novels followed Anglo-Saxon Uhtred of Bebbanburg (Alexander Dreymon) as he fought to claim his birthright.
Seven Kings Must Die is an appropriate send-off for the Netflix series, and Dreymon had something to say about a major character change at this final hurdle.
Dreymon told Screen Rant, "The question was, of course, how do we get Uhtred out of Bebbanburg again? What could get him back into the fight? And I think they did it in a great way."
"I love that he's at a point in his life where his priority is really the people that he cares about, and it's not just about himself anymore. He's willing to give up this thing that he has fought for over so many years for somebody else, and I think was really important that he got to that point."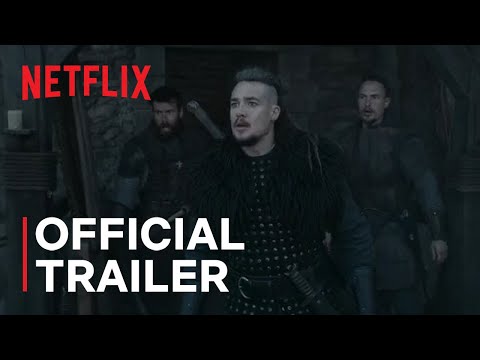 The Netflix movie is available to watch on the streaming service as of April 14, so you can dig right in. Or, take a look at the best movies of all time and the Vikings Valhalla season 3 release date