Has Boruto: Naruto Next Generations finished? While it's not a particularly trendy thing to admit these days, Naruto was a formative anime for many, which helped many fans get into the genre, and it's easy to see why.
Naruto was basically (along with Bleach and One Piece) the Dragon Ball Z of the 2000s. The anime series told the story of Naruto Uzumaki, a young ninja cursed with the power of a demonic fox who dreamed of becoming the leader of his village.
As he fought to make his dream a reality, Naruto and his friends came up against the evil Akatsuki, a criminal organisation desperate to steal the demon fox's power for their own use. Naruto and its sequel TV series Naruto Shippuden ended in 2017, but the story didn't end there. A spin-off focused on Naruto's son, Boruto, was announced, bringing a new generation of Naruto characters. But the question is, has Boruto: Naruto Next Generations finished?
Has Boruto Naruto Next Generations finished?
No, Boruto: Naruto Next Generations has not been finished. The show's currently in its sixth season, with new episodes airing every Sunday until March 6, after which it will take a break while new episodes are animated.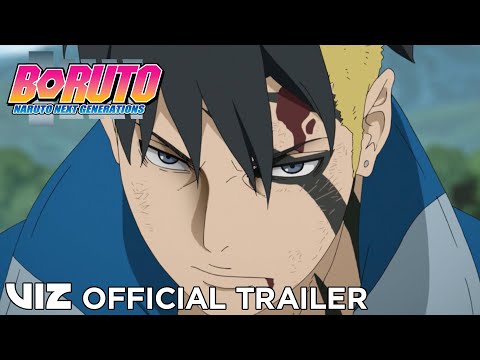 The reason why people might think Boruto was cancelled is that Toonami, who previously aired the animated series, stopped showing the dub back in 2019. Don't worry, though. You can watch all of Boruto on Crunchyroll.
If you love Boruto, then chances are you're a big fan of shonen anime. That means you'll love our lists of the best anime characters and the best anime villains. We've also got articles breaking down everything we know about the Demon Slayer season 3 release date and the One-Punch Man season 3 release date.