When it comes to some of the best horror movies in cinematic history, you have to mention the deadly ghost crawling out of your TV. The Ring is an international sensation and has been scaring the pants off every film fan since its conception in Japan. However, it turns out that one cast member of The Ring wasn't always on board this iconic spook train.
During an interview with People, Naomi Watts revealed how she initially hesitated to sign onto the remake of the beloved Japanese horror movie and had to be convinced by her agent to take on the gig. For those who may not know, the film in question was the 2002 ghost movie, The Ring – the English remake of Hideo Nakata's classic '90s movie Ringu.
Naomi Watts played the investigative journalist Rachel Keller who sets out to discover the truth behind a cursed videotape. Despite how The Ring would go on to be one of Watts's best movies, the star admitted that she had a "real hard time with saying yes" to the part.
"I remember having this conversation with my agent, and he was like, 'I really, really think you should do this,'" she recalled. "I said, 'I don't think I can. I'm just not sure. I just don't know.' I was really pushing back on it. Then he actually raised his voice and said, 'Just say yes. I'm telling you, trust me on this.'"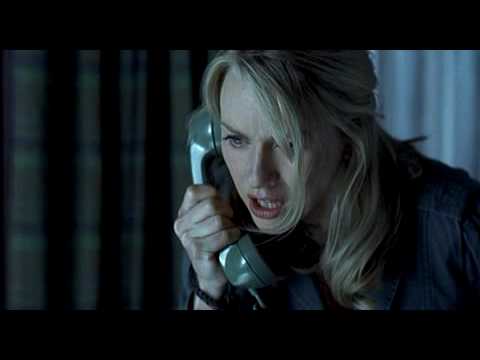 Luckily Watts' agent and a meet-up with The Ring's director, Gore Verbinski, convinced the star to take the part. The Ring went on to be a box-office smash, grossing $249 million against a budget of $48 million – making it one of the highest-grossing movies in terms of horror remakes, period.
Watts almost missed out on one of her most iconic roles, and we are ultimately glad that she took the leap of casting faith. Currently, Watts has no new movies lined up. However, fans can see the star in the TV series The Watcher on the streaming service Netflix now.
For more spooky picks, here are our lists of the best monster movies and the best vampire movies of all time.