Mission Impossible Dead Reckoning will be a first for the franchise — it's split into two parts. The Mission Impossible 7 release date is set for July 2023, and Mission Impossible 8's release date in 2024.
The Tom Cruise spy movies, particularly under Christopher McQuarrie, have kept getting better and better, with Fallout landing itself on many best action movies rankings.
With Dead Reckoning Part 2 aiming for a billion dollars on the coattails of Top Gun Maverick, the movie is doing all it can to assure fans this one isn't to be missed on the big screen, and that involves bringing back this legacy Mission Impossible character.
McQuarrie shared a concise Instagram post announcing Rolf Saxon, who was William Donlow in Brian De Palma's original 90s movie. A single still and a couple of hashtags — keeping it classy, as usual.
William, if you're unfamiliar, was the CIA analyst who oversaw the black vault Ethan Hunt infiltrated in the franchise's most iconic sequence from the 1996 movie. He was sent to man a radio tower in Alaska after Ethan's mission was successful.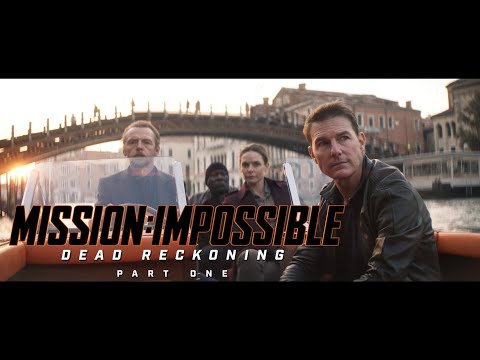 It's great to see Saxon back, and we hope William has been keeping warm all the way out there.
For more running-man, see our best Tom Cruise movies, the Top Gun cast, or what other new movies are coming in 2023.