Two blockbuster franchises are crossing over come the Mission Impossible 7 release date. You've got the action movies starring Tom Cruise themselves, and then Hayley Atwell, who's been an MCU regular for years, coming in to join the fun.
There aren't many details on Atwell's role on the new movie yet, but direct Christopher McQuarrie has teased that she's bringing some unpredictable energy to Mission Impossible 7. "The less I tell you about Hayley Atwell, the better," he says. "Hayley represents a stranger in a strange land — she's somebody who does not come from this world, she's not a spy, she's not an agent. If anything, she's an agent of chaos, and is something of a random element that's thrown into this story."
Intriguing! It certainly sounds like the role will make use of Atwell's prowess from doing several Marvel movies and one of the best Marvel series, where she accompanied and helped Steve Rogers and Howard Stark.
There's more to her MCU character than that now, since Agent Carter became Captain Carter thanks to the MCU multiverse. All in all, she's a legitimate action hero of her own, immediately qualifying her for the Mission: Impossible franchise.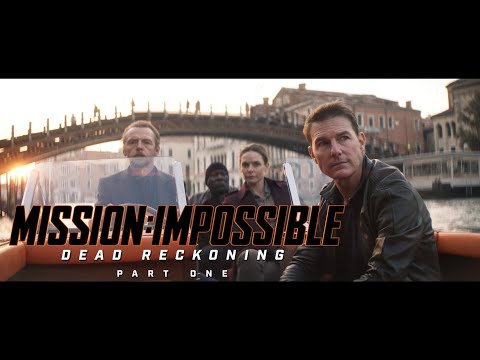 This instalment, known as Dead Reckoning Part One, is expected to take Cruise's risk-taking to spectacular ill-advised heights. So far, we've seen him ride a motorbike off a cliff, and comments have been made about filmmaking tech being invented to capture the kind of sequences the adventure movie thrill-seeker wants.
Simon Pegg, Ving Rhames, and Rebecca Ferguson join them on the main cast. Needless to say, we don't expect Atwell will be following suit on all that, but we might be surprised. Mission: Impossible – Dead Reckoning Part One comes to theatres July 12, 2023.
Check out our best movies list and our guide to Marvel's Phase 5 to see what else is coming out.