Mike Flanagan is one of the biggest names when it comes to modern horror series. With the Flanaverse in full swing and hits such as The Haunting of Hill House and the upcoming The Fall of the House of Usher to his credit, fans embrace new TV series from the creator with open arms – including a potential Midnight Mass season 2.
The hit 2022 fantasy series Midnight Mass told the story of an isolated New England island that soon has to deal with a deadly supernatural force once a mysterious priest wanders into town. Although Flanagan never intended for Midnight Mass to run past its first season, the filmmaker did reveal on the Script Apart podcast that he had ideas for a follow-up.
During the interview, Flanagan shared that originally he considered an alternative ending to the thriller series, where the character Riley (Zach Gilford) survives, and in the next chapter, would even turn into the villain.
"It took years for me to realize that [Riley] had to get out of the way. That really broke things open in a huge way," he explained. "We had done hints about a potential second season of the show, where Riley fights with the angel at the end, and you see him get his throat ripped open."
"You never see him die on screen. He came back as the antagonist of the second season, as this travelling preacher with a Southern Baptist revival tent," Flanagan continued. " It was Warren and Leeza chasing him across America, trying to kill Riley because he was now the villain of the story."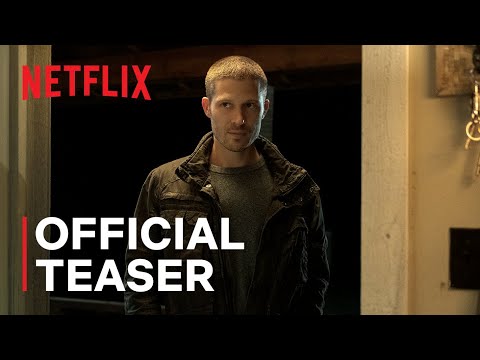 As fans of Midnight Mass know, Riley died midway through season 1. So with that in mind, it is unlikely that this wild storyline will ever hit our small screens. However, the drama series ended on an ambiguous note regarding the vampire's fate – so who knows? Midnight Mass season 2 could still be a possibility. Stay tuned for updates.
For more information on all things spooky, here are the best horror anime series that you can watch right now and the best Netflix series of all time.