When it comes to inspiration, you could do worse than your average Clint Eastwood movie. The man's been a mainstay for a reason! He's inspired several generations of actor at this point, and even Meryl Streep took a nod from the popular Western icon.
When making drama movie The Devil Wears Prada, Streep drew from Eastwood for the demeanour of her character, the movie villain Miranda Priestly. "The voice I got from Clint Eastwood," she revealed to Variety. "He never, ever, ever raises his voice and everyone has to lean in to listen, and he is automatically the most powerful person in the room."
Among the many things that make Miranda a hard boss to dislike is how she commands her personal space. She doesn't yell or ever allow herself to get too frazzled. She remains in control and pulls people in. Streep's performance is just one part of why the comedy movie is so highly regarded.
Besides that, Miranda's also quite funny, but it wasn't Eastwood who gave Streep that. "[Eastwood] is not funny. That I stole from Mike Nichols," she explains. "The way the cruelest cutting remark, if it is delivered with a tiny self-amused curlicue of irony, is the most effective instruction, the most memorable correction, because everyone laughs, even the target."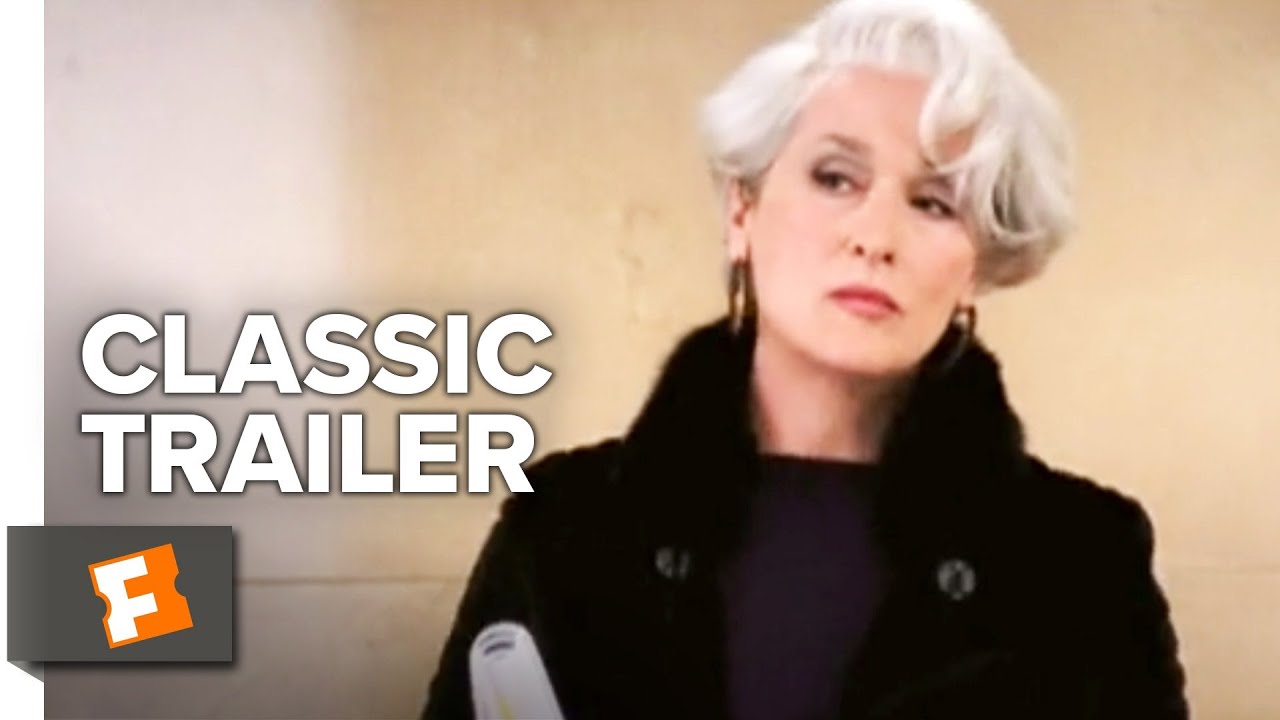 Anne Hathaway is in the firing line for some of those comments, as Andy Sachs, Miranda's new assistant. She eventually learns to find her in the adventure movie, though not without getting a few digs. Finally, Miranda's walk came from the most pivotal of sources. "The walk, I'm afraid, is mine," Streep adds.
These days, you can find Streep on the small screen, where she'll be part of Only Murders in the Building season 3. Besides that, have a look at our lists of the best rom-coms and the best romance movies if you want more light entertainment in your life.