The Martian marks Ridley Scott's and Matt Damon's first film together — with Damon already being attached to the science fiction movie's script when Scott decided to come on board, but during a 2016 appearance at the Palm Springs International Film Festival, the pair opened up about how impactful their work on the thriller movie was.
During the panel experience, the alien movie director explained that when it comes to directing, he's very precise — with Damon adding that the director tends to employ the same crew over and over again because "they don't want to miss an opportunity to work with him."
Yet, Scott admitted that despite his meticulous nature on-set, "sometimes things don't go quite the way you planned and the emotion takes over, which I happen to think is beautiful."
On the panel, action movie star Damon detailed a specific moment during the shooting of The Martin when the emotion really did take over. "The rest of the cast had already wrapped and it was just Ridley and I," he recalled. "He got the sound from their side of the scene and he piped it into my helmet, but didn't tell me he was going to do it."
"So suddenly I heard the voices of my friends and it struck me I hadn't heard another voice for years. I'd been communicating by email. These people were coming to save me, these people who had sacrificed a year of their lives for me. And I just wept."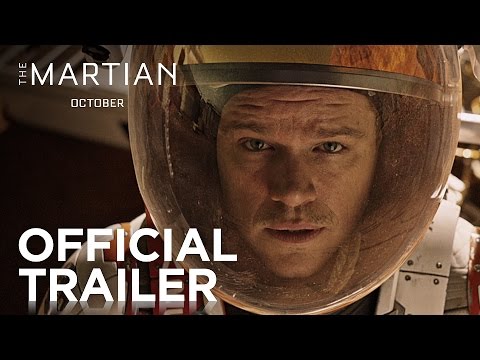 He added, "It wasn't planned or forced, it was about him creating an environment. And it was the dream of an actor because you just have to show up and be relaxed." If you want to see more emotional moments on the big screen, check out our guides to the best drama movies and best new movies coming in 2023.