With the Fantastic Four MCU release date a little over two years away now, there's still plenty of time to speculate as to who will take on the roles of the iconic MCU characters in the new movie. One actor who isn't expecting a call to be a part of the Marvel movie however, is Toby Kebbell.
Kebbel previously played the Marvel villain Victor von Doom, AKA Doctor Doom, in the much-maligned superhero movie Fantastic Four, from 2015. With the multiverse in full swing, we've seen all sorts of variations on characters new and old, so there's every chance Kebbell could be invited back to try again.
In an interview with The Digital Fix to discuss his TV series Servant, we asked Kebbell whether any contact had been made with Marvel and what he would say if they asked him to come back. His response is delightfully humble and realistic.
"Listen, I'd be honoured. Marvel has turned a huge corner in how they've made things work. I know some fans may not always feel this way. But in the privacy of Newark, in England, where I used to read comics with my older brothers, Guardians of the Galaxy was not like the movie they gave us. No one was like 'Damn, gotta get the new Guardians of the Galaxy and see what that squirrel is doing.' But they turned it into a fantastic film and I hope they do the same with Fantastic Four," Kebbell said.
On his own involvement in the superhero world, Kebbell added: "I think I touched it and I failed. So I think they have to let me walk out of it. So yeah, I mean, that's how I personally feel – if someone tried and they didn't succeed, I don't know why [you would ask them to try again]. I mean, I don't know. You listen to Lil' Wayne's first album, which is not brilliant, and he got better. So maybe, I don't know."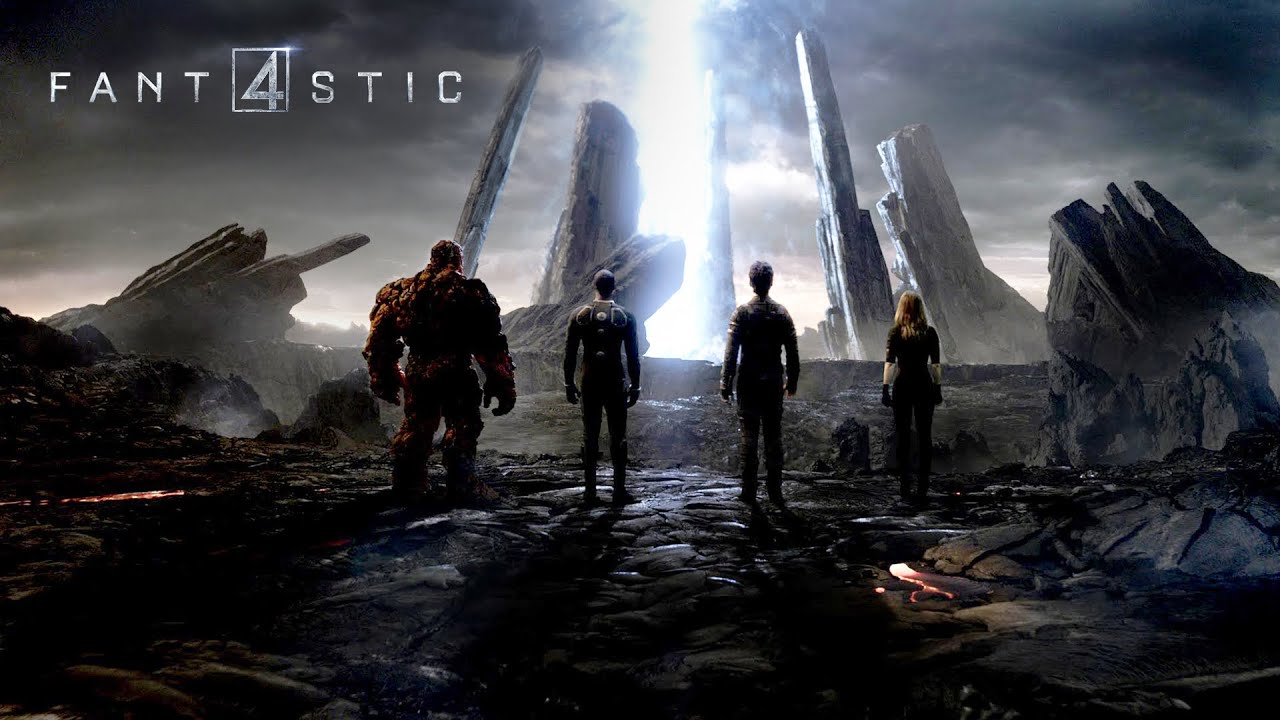 By the sounds of it, Kebbell would be very surprised if Marvel did get in touch, but would happily give it another go if they really wanted him to. Personally, I think his turn as Doom and the film itself got a bit of a harsh beating at the time – sure, it was a bit messy, but I've seen worse MCU movies since.
While we wait for news on the casting process for the Fantastic Four movie, why not dive into our guide on Marvel's Phase 5 to see what's up next. Or, check out our guide on the Guardians of the Galaxy Vol. 3 release date to see what "that squirrel" is up to.