If you love the MCU, you probably really enjoyed Simu Liu's kick ass blockbuster Shang-Chi and the Legend of the Ten Rings. The movie debuted in 2021, and acted as an origin story of sorts for the master martial artist Shang-Chi.
Since then, we've had more new movies and Marvel series than are possible to count (actually, it's 15, in less than two years) but there's been no mention of Liu's MCU character, or his return. We're tentatively expecting Shang-Chi to play a role in the next two Avengers movies, but what we really want is Shang-Chi 2, following the superhero now that he's come to terms with his power and defeated his daddy issues.
But, according to Liu, the Shang-Chi 2 release date is very, very far away, and we're beginning to have doubts that it'll ever emerge at all.
Taking questions from his fans on Threads, Liu was asked to provide a status update on when we might reasonably expect Shang-Chi 2. "[I] was told it would follow avengers but that keeps pushing back due to circumstances beyond my control," the actor revealed. "[I] hope to have more concrete news to share soon."
It looks like we could be in for a long wait, then. It's safe to assume that Liu means his sequel is scheduled for after the Avengers 6 release date, rather than the Avengers 5 release date, because Shang-Chi 2 isn't currently slated to be sandwiched in between the two movies.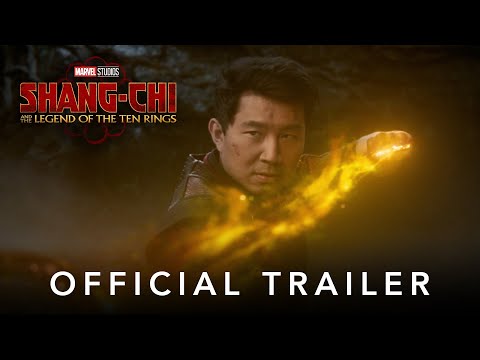 Given that Avengers 6 recently got pushed back to 2027, it's conceivable that we could be waiting until nearly 2023 before Shang-Chi 2 drops.
Of course, at that point, the Marvel movies could be in an entirely different position. The MCU's Fantastic 4 will have arrived, and attention will likely be turning toward the debut of everyone's favorite mutants. Whether or not Shang-Chi (or other movies released in that era, like The Eternals) will be part of the plans by then is far from certain. A disappointing update indeed.
To keep up with the rest of the MCU, check out our comprehensive guide on how to watch the Marvel movies in order. Or, see what's going on in the rest of Marvel's Phase 5 before turning your attention to the Captain America 4 release date. You can also see our picks for the best movies of all time.