It seems things are not well within the MCU, and Marvel Studios is looking at big solutions. A new report states that bringing back Robert Downey Jr, and his co-stars from 2012's Avengers, for another film has been discussed within the company.
Downey Jr was the original flag-bearer for the MCU. Since Iron Man in 2008, his self-assured performance solidified Tony Stark as one of the greatest Marvel characters ever, and he swiftly became a beloved figure in the franchise. His appearances are all highlights of any marathon of the Marvel movies in order – right up to his iconic death in Avengers Endgame.
Now, Variety states that sources familiar with Marvel's plans say that potential plans for the future include bringing back Downey Jnr, Scarlett Johannsson, and the original six Avengers for another team action movie. That means Chris Hemsworth as Thor, Chris Evans as Captain America, Jeremy Renner as Hawkeye, and Mark Ruffalo as Hulk.
The article makes clear Marvel Studios "hasn't yet committed to the idea", at least in part because it would be an expensive undertaking. Downey Jr alone was commanding a substantial paycheck by the time he finished in the MCU.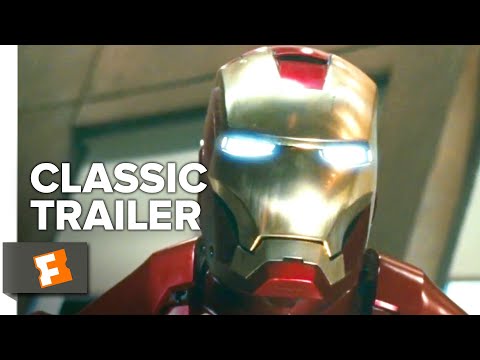 So, don't expect these plans to disrupt the Avengers 5 release date or Marvel Phase 5. That said, once the Avengers 6 has come and gone, we might hear more about it if Marvel decides to go in this direction. Personally, I think it'd be a bad move.
Yes, the MCU is in a lull right now; big releases are fewer and farther between while Marvel series like Loki and Secret Invasion trundle on, but things were always going to be slow for a while after Endgame. Marvel spent over a decade building to that point, leading to a huge payoff. The franchise needs to rejig the engine for the next generation.
Stuff like Shang-Chi and Ms Marvel is crucial to that because they introduce new heroes and perspectives. However, they need commitment because many people aren't as familiar with them. Like Cap and Thor back during the early days of the MCU, their characters need to be developed and grown.
It sounds like maybe Marvel Studios doesn't love that part of the process and wants some more quick buzz. I fear that'll be diminishing returns. In any case, keep an eye on our guide to the upcoming Marvel movies to see what's on the horizon, and our guide to The Marvels will tell you all about the next big film.