New actors are joining the Marvel Cinematic Universe all the time, with a plethora of Marvel movies and Marvel series constantly in production. These casting announcements can't always be common knowledge though, as Julia Louis-Dreyfuss found out when filming for the Hawkeye series.
The actor took on the role of the MCU character Contessa Valentina Allegra de Fontaine, a mysterious woman who has spent a life in the shadows as part of the Italian anti-communism movement, before pledging her allegiance to S.H.I.E.L.D. When it comes to the MCU, Valentina is developing into a Marvel villain of sorts, as she assembles a team of wayward heroes to do her bidding.
Speaking to Vanity Fair, Louis-Dreyfuss recalled how she had to go incognito when she was shooting her first scenes as part of the superhero movie universe.
"There's so much secrecy around it. When I first started shooting, I had to go to set wearing a black cloak with a hood and keep my head down so nobody could see it was me walking onto the soundstage," she said.
Thankfully, there's none of that cloak and dagger stuff anymore, as the actor's role in the MCU is well established now. Although, we're sure that was probably a big part of the fun for Louis-Dreyfuss.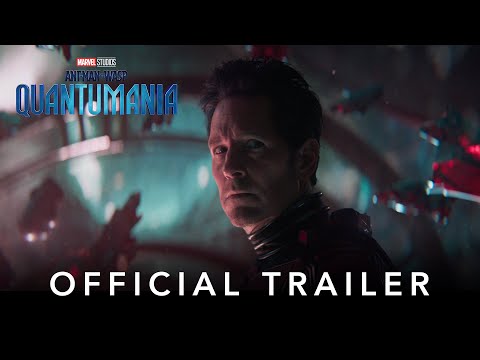 We'll next see Louis-Dreyfuss in action when the Thunderbolts release date arrives, and who knows what else the future holds for Valentina in Marvel's Phase 5.
In the meantime, why not dive into more new movies from Marvel like the Ant-Man 3 release date, the Guardians of the Galaxy Vol. 3 release date, or the Avengers 5 release date.