In the wake of Guardians of the Galaxy 3, James Gunn has probably been reflecting on all he's achieved with everyone's favorite group of a-holes. But one regret James Gunn does have hinges on one of the hidden talents of one of the best MCU characters, Drax the Destroyer.
Drax may have many gifts, including a quick-fire rage and the ability to be invisible (or so he thinks), but there is one aspect of his character that we were never lucky enough to see. According to the MCU comics, Drax is actually a very talented saxophone player.
It seems a shame that throughout the course of the Marvel movies, we never saw him pick up the sax once. Imagine him coming head-to-head with some of the best Marvel villains, only to stop midway and pull out the saxophone to play a funky riff? Incredible.
(For the record, he actually did this in the Infinity Countdown #3 comic book, using his sax to save the day and blow away Talons and Chitauri with his musical skills.)
In a tweet directed to Gunn, Twitter user @thelaurakremer pointed out the lack of sax, writing, "@JamesGunn I loved the trilogy, but I'm sad we never got Super Sax Drax? I feel like @DaveBautista could have really given us some great Kenny G vibes!"
Gunn then responded, "I know. @DaveBautista has been taking sax lessons for ten years all to no avail. Maybe he can star in the Stan Getz biopic. Sorry, Dave!"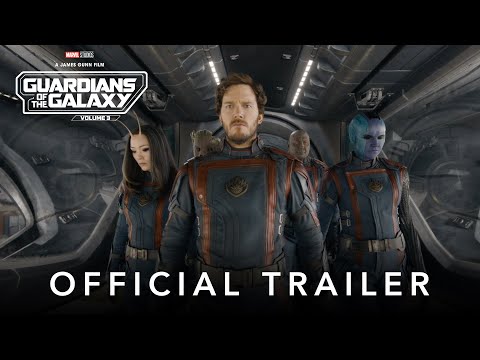 We have a feeling this is a joke, but we still can't help but wish we'd had a chance to witness one of our favorite members of the Guardians of the Galaxy cast whip out the sax and give us a tune.
Maybe we'll get to see some other surprising talents from those involved in Phase 5?
You can probably tell from our Guardians of the Galaxy 3 review that we loved the new movie, but we're already looking to the future. Join us in the wait for The Marvels release date and Blue Beetle release date, and keep yourself occupied with all the best Marvel series. (Don't forget about our list of the best movies of all time, too.)